AstraZeneca strikes deals for more Covid-19 vaccine doses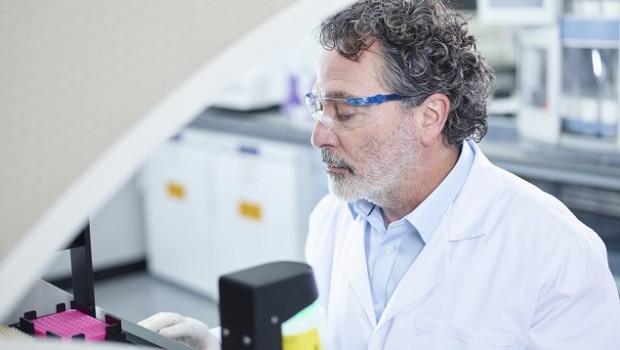 AstraZeneca has signed deals to produce more than 1bn extra doses of Oxford University's Covid-19 vaccine including with two organisations backed by Bill and Melinda Gates.
The FTSE 100 drugs company has agreed a $750m (£593m) contract with the Coalition for Epidemic Preparedness Innovations (CEPI) and Gavi the Vaccine Alliance to support manufacturing, procurement and distribution of 300m doses of the vaccine by the end of 2020. CEPI and Gavi are backed by the Bill & Melinda Gates Foundation.
AstraZeneca has also reached a licensing agreement with the Serum Institute of India to supply 1bn doses for low and middle-income countries, including 400m by the end of 2020.
The deals, intended to ensure wide distribution of the vaccine without requiring a profit, follow AstraZeneca's announcement in May that it could manufacture 1bn doses of the vaccine, which it is developing with researchers at Oxford. The vaccine, one of many being developed to combat the coronavirus, is going through trials on 10,000 adult volunteers.
Pascal Soriot, AstraZeneca's chief executive, said: "We are working tirelessly to honour our commitment to ensure broad and equitable access to Oxford's vaccine across the globe and at no profit. Today marks an important step in helping us supply hundreds of millions of people around the world, including to those in countries with the lowest means."
The AZD1222 vaccine could be made available in September if the trial results, expected in August, are successful. Oxford's Jennner Institute developed it with the Oxford Vaccine Group.
Richard Hatchett, CEPI's CEO, said: "AstraZeneca and our other industry partners have a critical role to play in rapidly developing safe and effective vaccines and manufacturing the billions of doses needed to put a permanent end to the COVID-19 pandemic. AstraZeneca is admirably committed to equitable global access for this vaccine."