AstraZeneca offloads ciclesonide rights to Covis in $350m deal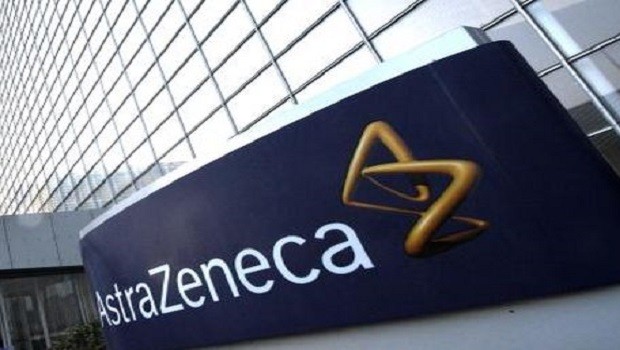 AstraZeneca has completed an agreement with Covis Pharma to sell its rights to the medicines Alvesco (ciclesonide), used for the treatment of persistent asthma, and Omnaris and Zetonna (ciclesonide), used for the treatment of nasal symptoms associated with rhinitis.
The FTSE 100 pharmaceutical behemoth siad the rights covered markets outside the US, and the US royalties for the medicines.
It said the transaction did not include the transfer of any AstraZeneca employees or facilities.
"Under the terms of the agreement, AstraZeneca has received a payment of $350m from Covis Pharma," the company's board said in its statement.
"As AstraZeneca will not maintain a significant ongoing interest in the medicines, the upfront payment, net of a significant, non-cash derecognition of an intangible asset will be reported as other operating income and expense in the company's financial statements in the fourth quarter of 2018."
AstraZeneca said the agreement did not affect its financial guidance for 2018.