AstraZeneca neurofibromatosis treatment gets orphan drug designation in Japan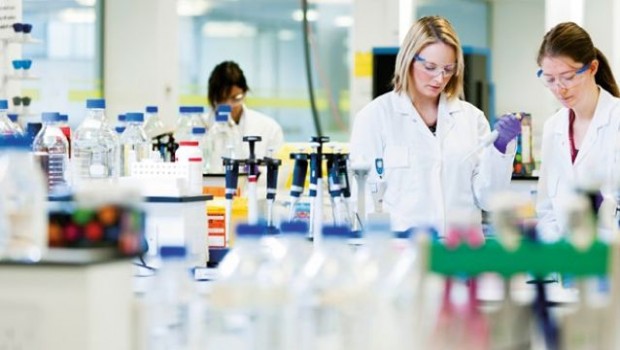 AstraZeneca said on Tuesday that selumetinib, its treatment for genetic disease neurofibromatosis type 1, has been granted orphan drug designation in Japan.
Selumetinib is co-developed and co-commercialised with Merck Co.
José Baselga, executive vice president of Oncology R&D at AstraZeneca, said: "Neurofibromatosis type 1 can have a devastating impact on children and new medicines are urgently needed to help treat the resulting plexiform neurofibromas and associated clinical issues.
"Current options in most countries are limited and this designation is a significant step forward in bringing the first medicine for NF1 to paediatric patients in Japan."
The Japanese Ministry of Health, Labour and Welfare grants organ drug designation to medicines intended for the treatment of diseases that affect fewer than 50,000 patients in Japan and for which there is a high unmet medical need.