AstraZeneca and Pfizer vaccines cut hospitalisations significantly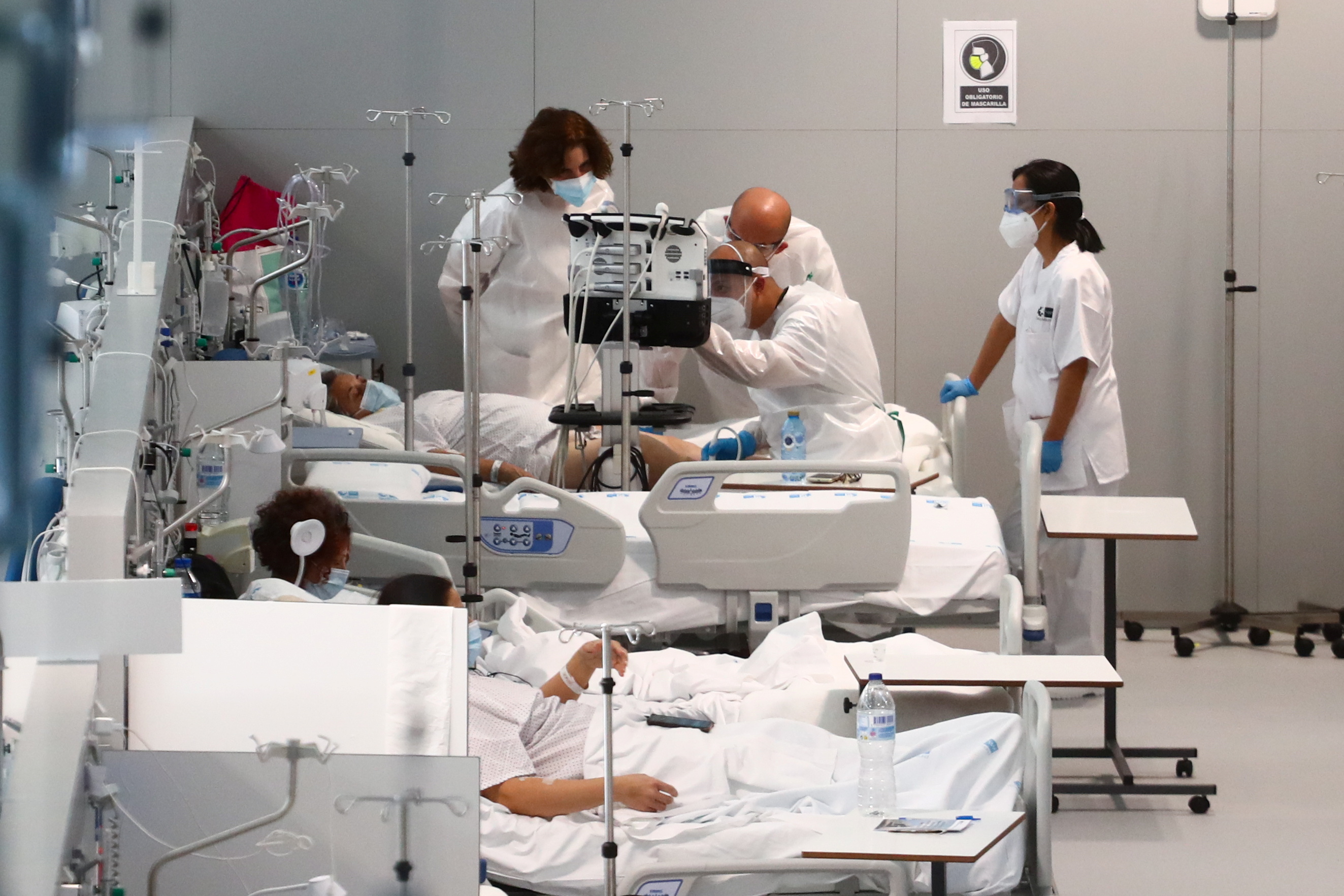 The UK's vaccination programme is having "spectacular" success in reducing the number of serious illnesses, the results of a study showed.
Preliminary data from the EAVE II project revealed an 85% and 94% reduction in the number of hospital admissions for patients diagnosed with Covid-19 from among those who had received the first dose of the Pfizer and AstraZeneca vaccines, respectively, four weeks before.
The reduction was 81% among those aged over 80.
To take note of, prior clinical trials had pointed to a significant impact of reducing hospitalisations but in the case of the Pfizer vaccines that had been based on a second dose being administered after three weeks, the BBC reported.
Clinical trials into the AstraZeneca vaccine on the other hand had looked into longer dosing intervals, so there was reportedly greater confidence about that vaccine.
The study, conducted by the Universities of Edinburgh, Strathclyde, Aberdeen, Glasgow and St Andrew's and Public Health Scotland (PHS) analysed 1.14m vaccinations given in Scotland between 8 December and 15 February.
Recently, some countries on the Continent, including France, Germany, Italy and Spain, had decided not to authorise use of the AstraZeneca shot in patients aged over 65, or even 55 in some cases, citing the lack of specific trial data for that segment of the population.
That move had been criticised by some observers.
Furthermore, Monday's data appeared to vindicate authorities' decision to widen the time gap between the two doses of the AstraZeneca vaccine given to people in order to reach as many people as possible given existing supplies of the shot.
According to the BBC, the study did not look into whether the vaccines cut transmission of the virus nor did it directly assess the duration of the immunity afforded, although qualified observers believe that the answer on both counts is yes.