FDA accepts new drug application for AstraZeneca's selumetinib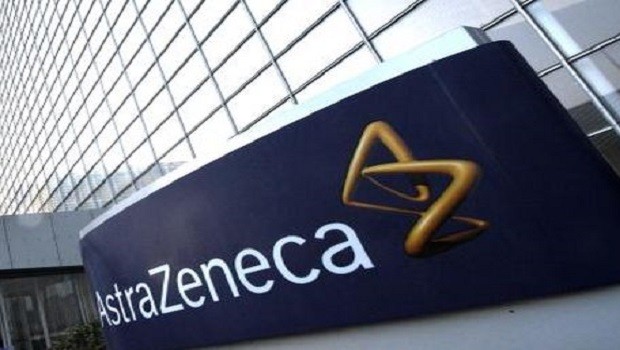 AstraZeneca, along with its partner MSD, announced on Thursday that the US Food and Drug Administration (FDA) has accepted a new drug application (NDA) and granted 'Priority Review' status for selumetinib, as a potential new medicine for paediatric patients aged three years and older with neurofibromatosis type 1 and symptomatic, inoperable plexiform neurofibromas.
The FTSE 100 pharmaceuticals giant said it was the first acceptance of a regulatory submission for an oral monotherapy for the treatment of neurofibromatosis type 1, which it described as a rare and incurable genetic condition.
A Prescription Drug User Fee Act date was set for the second quarter of 2020.
"The regulatory submission was based on positive results from the National Cancer Institute Cancer Therapy Evaluation Program-sponsored 'SPRINT' phase 2, stratum 1 trial," the AstraZeneca board said in its statement.
"An objective response rate was achieved in 66% of paediatric patients with neurofibromatosis type 1 and symptomatic, inoperable plexiform neurofibromas when treated with selumetinib as a twice-daily oral monotherapy.
"Objective response rate was defined as the percentage of patients with a confirmed complete or partial response of at least 20% tumour volume reduction."
AstraZeneca said selumetinib, a MEK 1/2 inhibitor, was granted US FDA 'Breakthrough Therapy' designation in April, orphan drug designation in February 2018, EU orphan designation in August 2018 and Swissmedic orphan drug status in December 2018.
AstraZeneca and MSD are jointly developing and commercialising selumetinib globally under a license agreement.
At 0836 GMT, shares in AstraZeneca were up 0.54% at 7,435p.