Assura's strong progress continues in 'very active' first half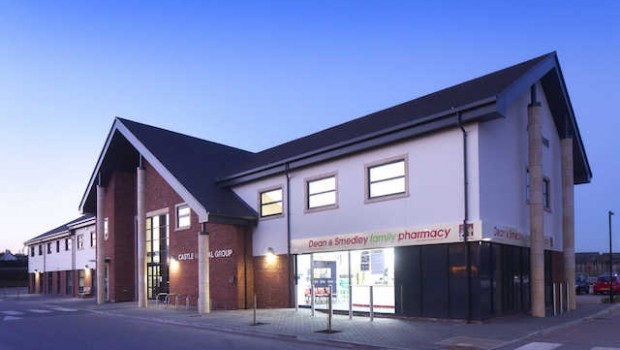 Property investment and development firm Assura continued to build on the strong progress seen in the group's previous financial year as it wrapped up a "very active" first half on Monday.
Assura witnessed continued improvement in its portfolio during the half, supported by its acquisition of GPI - one of nine acquisitions completed in the period at a cost of £34.3m.
The FTSE 250 resident also completed two developments in the half, Darley Dale and South Woodham, at a cost of £8.4m. Five developments moved to on-site during the six months ended 30 September, making a total of 14 developments on-site with a combined development cost of £69m.
Fourteen disposals were completed for £18m, a small premium to book value at March 2019.
Assura said it had an immediate development pipeline of £72m and an acquisitions pipeline of £65m. The group also added that its strong financials would continue to provide a solid platform as it continues to grow.
Chief executive Jonathan Murphy said: "Assura has had a very active first six months of the reporting year as we continue to build on our strong progress.
"We remain confident in our outlook for the year and look forward to sharing a fuller update at our interim results in November."
As of 0815 BST, Assura shares had inched ahead 0.37% to 71.46p.