Ashtead sees full-year results ahead of expectations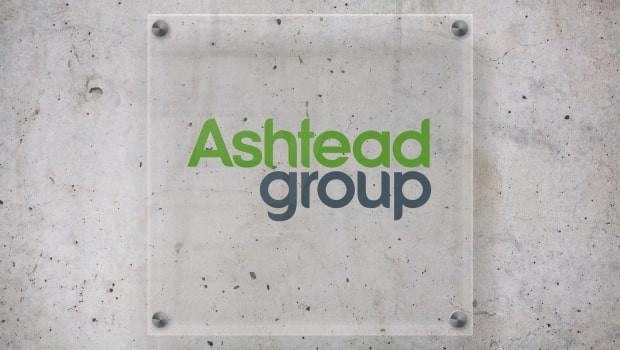 Equipment rental firm Ashtead said on Tuesday that full-year results were set to be ahead of its previous expectations as it hailed a strong first-half performance.
Adjusted pre-tax profit rose 27% in the first half to $1.2bn, on revenue of $4.8bn, up 23% on the same period a year earlier. Group rental revenue grew 26% at constant currency to $4.4bn.
In the US, rental only revenue was 26% higher at $2.9bn, while in the UK, it was up 6% at £215m.
Ashtead lifted its interim dividend by 20% to 15 cents a share.
Chief executive Brendan Horgan said: "Our business is performing well with clear momentum in robust end markets. We are in a position of strength and, with increased market clarity, have the operational flexibility to capitalise on the opportunities arising from the market and economic environment we face, including supply chain constraints, inflation and labour scarcity, all factors driving ongoing structural change.
"We now expect full year results ahead of our previous expectations and the board looks to the future with confidence."