Ashmore's funds fall as asset declines outweigh inflows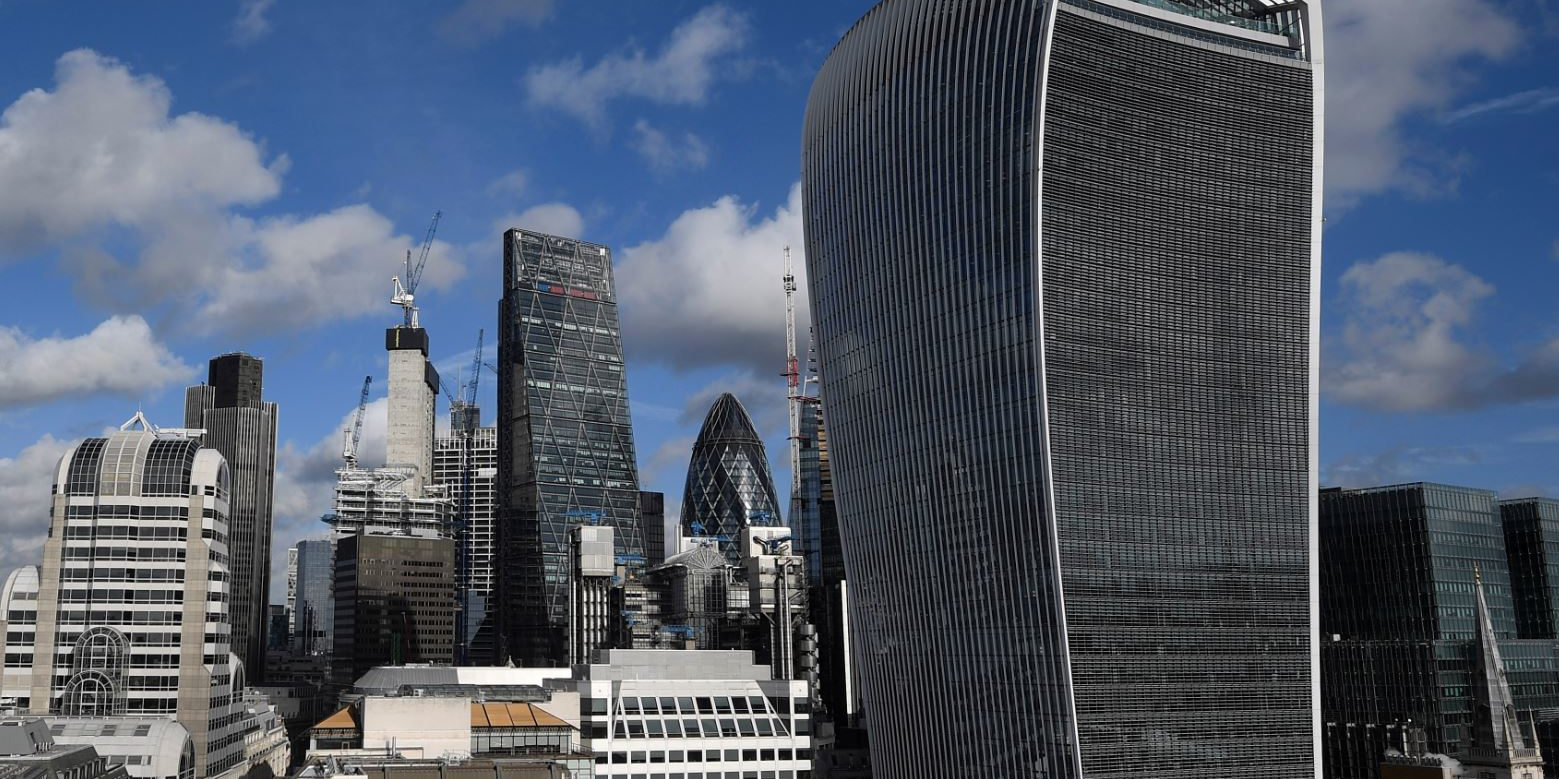 Ashmore's funds under management fell 3% in the first quarter as negative investment performance outweighed extra funds from investors.
Assets at the emerging markets specialist dropped to $89.9bn in the three months to the end of March from $93bn at the end of December. Net inflows of $1.5bn were more than offset by asset declines of $4.6bn.
Derivative overlays, corporate debt, equities and alternative assets attracted more funds while local currency and external debt had outflows. Institutional clients invested more and there was a small net outflow from intermediary retail clients.
Fixed income markets dropped while equity markets rose during the quarter, reflecting successful vaccination programmes in many countries and higher inflation expectations. Performance against benchmarks was strong for equities and slightly below the market for fixed income, Ashmore said.
"The past quarter has shown that as economies transition from the shock of the Covid-19 pandemic back to growth, there will be periods of market volatility as they adjust towards normality," Mark Coombs, Ashmore's chief executive, said. "While this has had a mark-to-market impact, it provides opportunities for active management and the positive trend in Ashmore's net flows continued including the seventh consecutive quarter of net inflows to equity strategies."
Coombs said there were good reasons to believe inflation rates would subside after a short-term spike given the base effects of the 2020 economic shock, pressure on supply chains and the effect of higher unemployment. Some economists have argued higher inflation is on the way as the global economy recovers and the Biden administration unleashes a $2tn fiscal support package.
"Central bank policies are expected to remain supportive, which provides a solid backdrop for continued superior economic growth and strong performance in emerging markets," Coombs said.