AJ Bell posts record Q3 assets under administration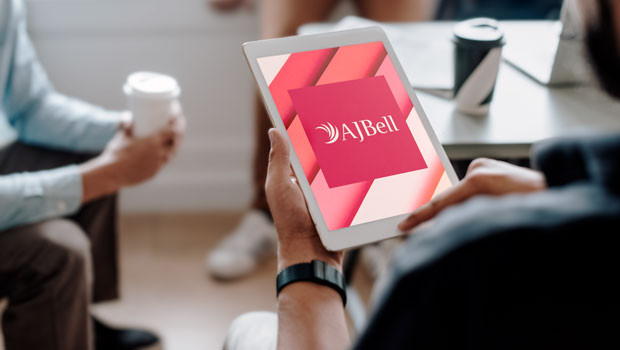 AJ Bell reported record third-quarter assets under administration for its platform business on Thursday as customer numbers grew.
In the three months to the end of June, AUA in the platform segment rose 10% in the year to £69.8bn. Customer numbers were 465,614, up 12% on the year and 2% on the quarter.
Total advised customer numbers were up 10% in the year and 2% in the quarter to 156,368, while total D2C customers came in at 309,246, up 12% in the last year and 3% in the quarter.
Net inflows during the quarter were £1.1bn, below the previous year's £1.6bn.
Assets under management in the investments business came in at £4.3bn, up 72% over the last year and 10% in the quarter, while net inflows were £0.4bn, up from £0.3bn in 2022.
Chief executive Michael Summersgill said: "We continue to see significant opportunities for growth in the platform market and believe we are well positioned to capitalise on these in both the advised and D2C segments."