Acacia profits fall after lower Q1 production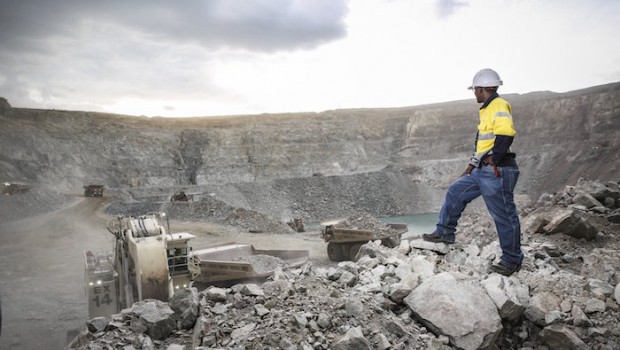 Africa-focused Acacia Mining said first quarter gold production fell 13% year on year to 104,899 ounces, but still expected to meet full year guidance of of 500,000 to 550,000 ounces.
Revenue fell 12% to of $138m year on year, with the lower sales base further impacted by a lower average realised gold price.
EBITDA slumped 72% to $24m, mainly due to lower revenue and the impact of a $45m gain on the sale of a non-core royalty in the first quarter of 2018. Pre-tax losses were $4.1m compared with a 2018 profit of $58m.
Acacia attributed the lower production to a fall of ground in the North Mara Gokona underground mine, an excavator breakdown in the Nyabirama open pit, and lower production at the Buzwagi operation.