888 to take $10m hit from Dutch closure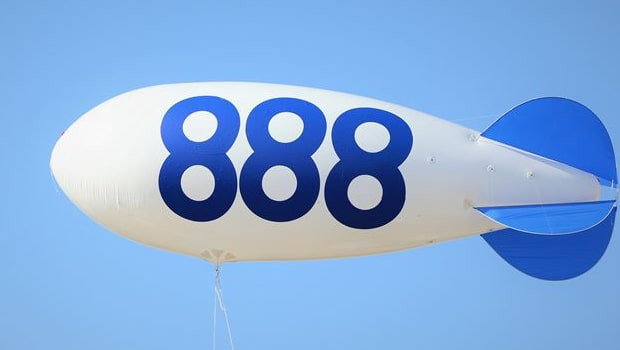 888 Holdings reported higher third-quarter revenue but said $10m would be knocked off 2022 profit after it was forced to close its Dutch operation.
Revenue rose 7% to $229.9m in the three months to the end of September, 888 said in a trading update. The increase was 3% excluding currency swings.
At the end of the quarter, 888, decided to stop trading in the Netherlands because of rule changes. 888 said it intended to apply for a local licence in the Netherlands and that the closure would reduce 2022 earnings by about $10m. 888 said it aimed to be operational again during the second half of 2022 but that timing was not clear.
Consumer gaming revenue rose 11% to $193.5m led by casino games in the third quarter. That increase more than offset a 15% drop in consumer betting revenue to £26.8m when compared with a condensed sporting calendar a year earlier. The FTSE 250 group said the third quarter was in line with its expectations and that it was confident that annual performance would meet it goals.
Chief Executive Itai Pazner said: "I am pleased with the group's continued positive trading, particularly as we lap very tough comparative periods. This performance reflects the continued success of our data-driven investments and execution against our product-leadership plan that delivers ongoing improvements in the usability, quality and safety of our sports betting and gaming products."
888 agreed in September to buy William Hill's non-US business, including 1,400 betting shops, from Caesars Entertainment for £2.2bn. It won in an auction against Apollo and CVC Capital Partners.
The company's shares fell 2.2% to 407.04p at 08:28 BST.