Morrisons sticks to guidance after H1 profit falls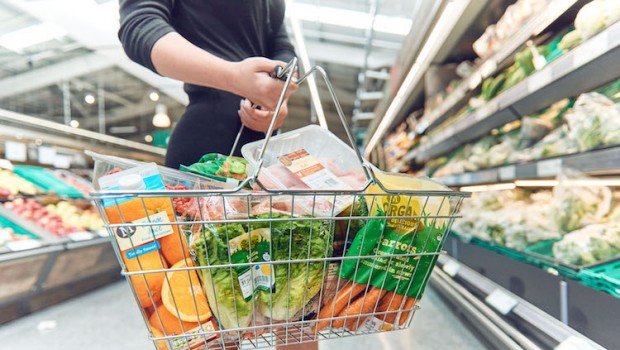 Morrisons stuck to its full-year guidance as the supermarket chain reported a 37% drop in first-half profit before exceptional items.
Pretax profit before tax and exceptionals fell to £105m from £167m in the six months to the end of August from a year earlier as revenue excluding fuel increased 3.7% to £9.05bn. Statutory pretax profit fell 43.4% to £82m.
Morrisons said profit was reduced by £41m of costs directly linked to Covid-19, and £80m of lost profit in cafes, fuel and food-to-go during lockdowns early in the half. Morrisons declared no dividend because it is the subject of a bidding auction that is likely to result in the company's sale.
The FTSE 250 company said it expected second-half profit to be considerably higher than the first half because of lower lost profit related to Covid-19. Morrisons reiterated guidance for annual pretax profit before exceptionals including rates paid to be higher than the £431m a year earlier excluding £230m waived business rates relief.
"With many ongoing pandemic and other challenges during the first half, our year-on-year trading was robust, with our two-year performance remaining consistently strong throughout," Morrisons said.
Like-for-like sales excluding fuel and VAT fell 3.7% in the second quarter from a year earlier. Equivalent sales rose 8.4% in the second half from two years earlier when results were unaffected by the pandemic.