3i reports strong performance as Action picks up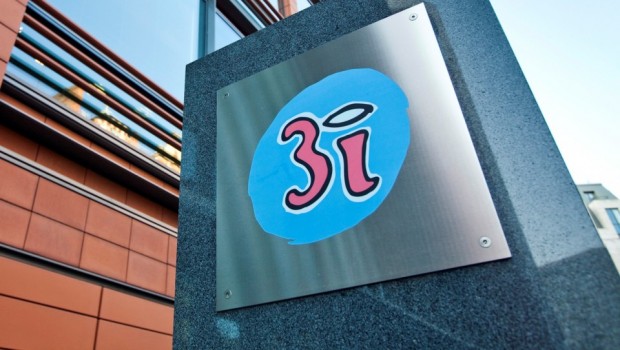 3i said it made a strong start to the financial year as its Action retail business recovered from the impact of the pandemic.
The private equity group said its net asset value per share rose to £10.63 at the end of June from 947p three months earlier, generating a total return of 12.2%.
Action, 3i's biggest investment, increased sales by 31% to €1.69bn in the quarter from a year earlier and earnings before interest, tax, depreciation and amortisation jumped 151% as stores reopened. 3i's 52.7% stake in the discount retailer was valued at £5.51bn at the end of June, up from £4.57bn three months earlier.
3i said the rest of its private equity portfolio generated good returns with solid momentum at most of its top 20 assets. 3i infrastructure's share price was little changed at 298p at the end of the quarter from 296p at the end of March.
The Scandlines ferry business remained affected by travel restrictions during the quarter. Freight performed strongly and leisure started to pick up towards the end of the period, 3i said.
Simon Borrows, the FTSE 100 group's chief executive, said: "3i has made a strong start to its new financial year. Our investment portfolios in private equity and infrastructure are well positioned for another year of good progress.
"Action's impressive performance continues, and the group is trading very well now that all stores have fully reopened. We are working on a number of investment and realisation opportunities across the investment teams, but we remain highly selective when deploying new capital in the current environment."