3i Infrastructure buying 60pc of German fibre operator DNS:NET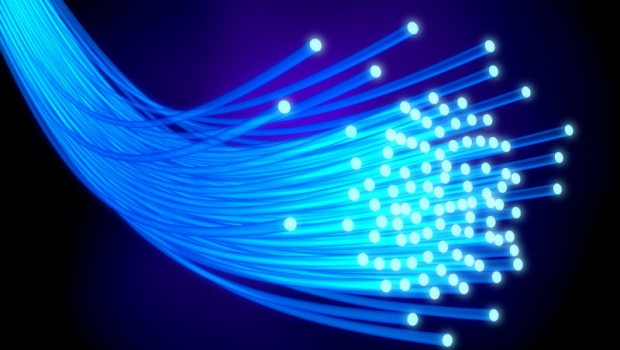 3i Infrastructure has agreed to invest €182m (£155.03m) to acquire a 60% stake in DNS:NET, it announced on Thursday, and to provide additional funding for the future growth of the business.
The FTSE 250 company described DNS:NET as a "leading independent telecommunications provider" in Germany.
It said it was buying its stake from Deutsche Beteiligungs AG (DBAG), DBAG ECF, a private equity fund managed by DBAG, and founder and chief executive officer Alexander Lucke, who would be reinvesting alongside 3i Infrastructure to retain a 40% stake.
Completion was expected in June.
3i Infrastructure said DNS:NET, established in 1998, owns the largest independent fibre-to-the-cabinet (FTTC) network in the Berlin area, as well as three data centres.
The company has a "superior" network, local brand recognition and "attractive pricing" of high bandwidth products, driving what 3i described as high customer satisfaction.
In recent years, DNS:NET had started to roll-out fibre-to-the-home (FTTH), which it now planned to accelerate with 3i Infrastructure's backing.
"DNS:NET is an asset-intensive business delivering an essential service in a sector with strong underlying demand trends," said Richard Laing, chair of 3i Infrastructure.
"It is a high growth asset which will further diversify our portfolio, giving 3i Infrastructure sizable exposure to the German infrastructure market for the first time."
Phil White, managing partner and head of infrastructure at the firm's investment manager 3i Investments, added that fibre connectivity was increasingly a necessity for both businesses and consumers, as data and computing power moved to the cloud.
"Alexander has built a highly successful business over more than 20 years and we look forward to partnering with him and his management team as DNS:NET rolls out its fibre-to-the-home offering in Berlin and the surrounding area."
At 0809 BST, shares in 3i Infrastructure were flat at 296.5p.