UK supermarket sales growth subdued amid 'dry January', 'Veganuary'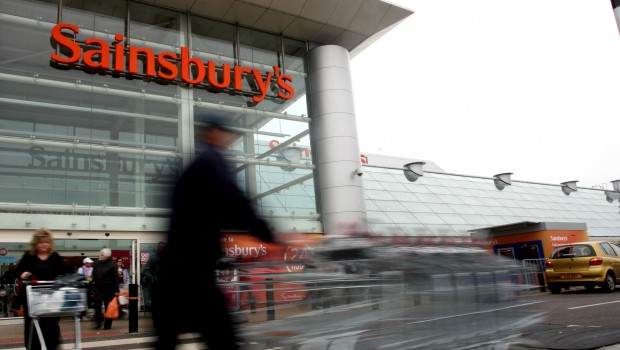 Sales growth at UK supermarkets was subdued in the 12 weeks to 26 January, according to data from research firm Kantar.
Sales were up just 0.3% during the period, with each of the 'big four' supermarkets suffering a decline in sales.
Fraser McKevitt, head of retail and consumer insight at Kantar, said: "Many people start the year with good intentions and pledges to make healthier choices following the excesses of the festive period. Those who committed to drinking less in January helped the retailers boost sales of non-alcoholic beer by 37% and adult soft drinks by 3%, as shoppers reached for alternatives to their favourite tipples.
"Of course, not everyone has been abstaining, and more than 15 million households still bought alcohol during the past four weeks."
More than twice as many consumers bought one of the supermarkets' plant-based products in January compared with December, as people got involved with Veganuary.
Sales at Walmart-owned Asda fell 2.2% over the period, while Sainsbury's and Tesco saw sales decline 0.6% and 0.9%, respectively and Morrisons sales slumped 3%.
German discounters fared a lot better, with sales at Lidl and Aldi up 11.1% and 5.7%, respectively.
Meanwhile, the big four continued to lose market share. Tesco's fell to 27.3% from 27.7%, while Sainsbury's slipped to 15.8% from 15.9%. Asda and Morrisons' market share fell to 14.9% and 10.3% from 15.3% and 10.6%, respectively.
Lidl saw an increase to 5.9% from 5.3% while Aldi's market share ticked up to 7.9% from 7.5%.