UK govt considering QE change to avert £10bn payout to banks - report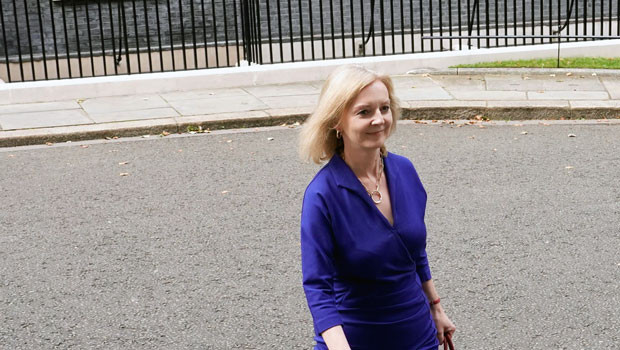 UK Prime Minister Liz Truss's new government has reportedly looked at changing the Bank of England's money-printing programme to save the UK taxpayer billions of pounds.
According to Bloomberg, under the option, interest paid on some deposits held by commercial lenders at the BOE would be scrapped, potentially saving more than £10bn a year, based on calculations with the benchmark interest rate at 2.5%.
The government has looked at the option and Truss is "aware of the potential financial benefit, said Gerard Lyons, her external economic adviser.
Bank stocks fell on the news. At 1455 BST, NatWest was down 2.7%, Barclays was 2.3% lower, Lloyds was off 1.9% and HSBC was 1.6% weaker.