Most who have had Covid-19 protected for 'at least' five months, study shows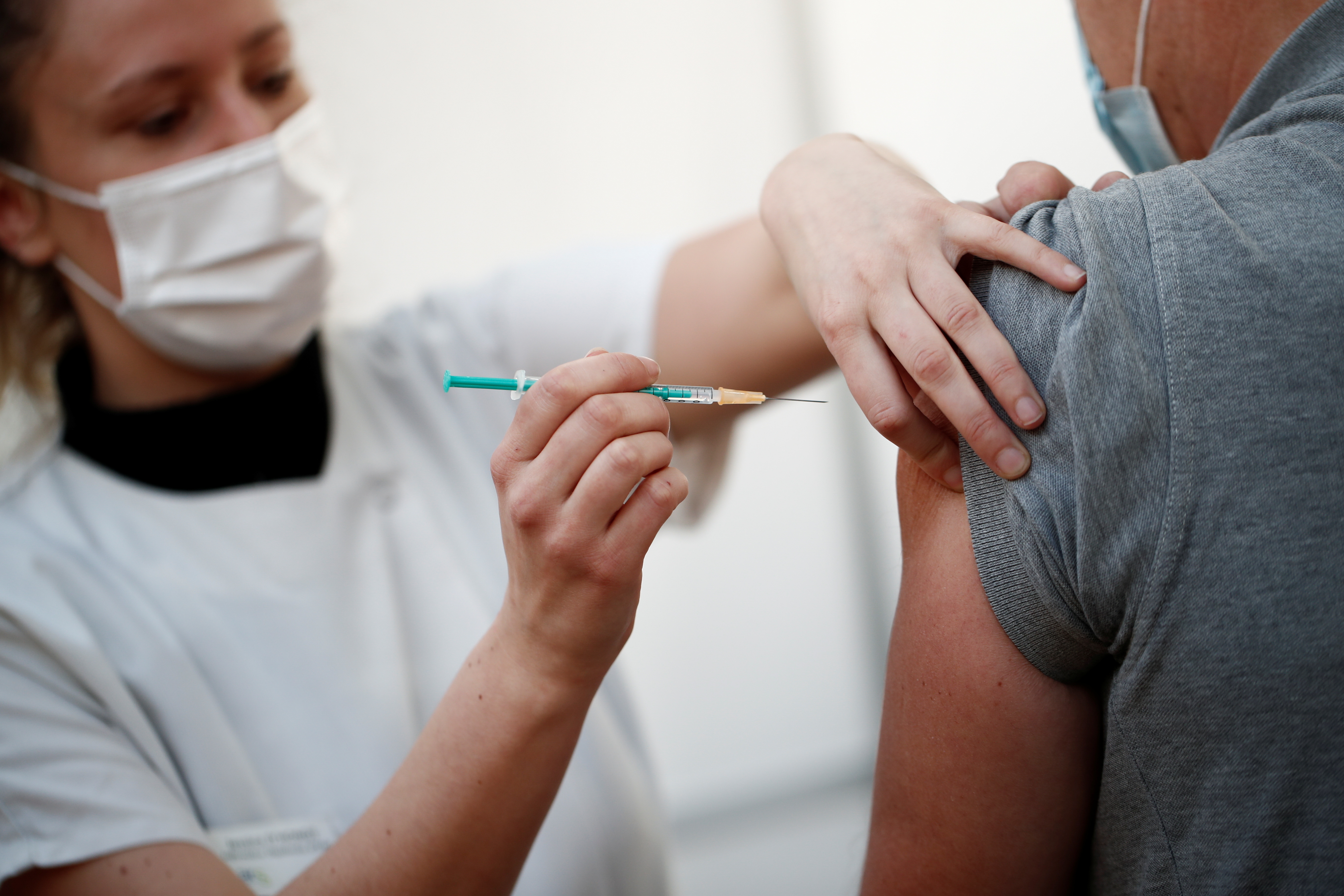 People who have recovered from Covid-19 are "highly likely" to have immunity for at least five months, but may still infect others, a study found.
Preliminary results from the study conducted by Public Health England also showed that reinfections with the novel coronavirus among previously infected were rare.
Of the 6,614 people participating in the study, only 44 such cases were confirmed.
Another two infections were considered "probable" and a further 44 "possible", for an 83% rate of protection against reinfection.
Nevertheless, those who had recovered might still be able to carry SARS-CoV-2, the virus that triggers Covid-19, in their nose and throat and pass it on to others.
"We now know that most of those who have had the virus, and developed antibodies, are protected from reinfection, but this is not total and we do not yet know how long protection lasts," said Susan Hopkins, a co-leader of the study.
"This means even if you believe you already had the disease and are protected, you can be reassured it is highly unlikely you will develop severe infections. But there is still a risk you could acquire an infection and transmit to others."
Hence, everyone should behave as if though they might infect others.
The study, which was conducted between 18 June and 24 November, remained ongoing in order to assess if so-called natural immunity lasted longer than five months.
Yet in any case, early results from the next stage of the study suggested that some people who had acquired immunity could still carry high levels of the virus.