Housing market slows in wake of mini budget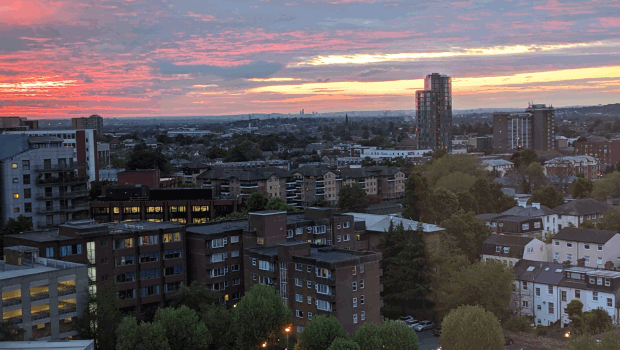 House price inflation slowed last month, an industry survey showed on Monday, as demand slumped following the mini-budget and homeowners cut asking prices to secure sales.
According to property portal Zoopla, annual house price growth slowed to 7.8% in October, the slowest since November 2021, while one in ten homes have had a price reduction of 5% since September 2022.
Buyer demand was also lower, down 44% year-on-year, while sales fell 28%.
Looking ahead to next year, Zoopla forecast mortgage rates - which jumped in response to the disastrous mini-budget on 23 September - were likely to start 2023 at 5%.
It also expects volumes to drop back to 1m over the course of the year, from 1.3m in 2022, and for house prices falls of up to 5% in high-value markets sensitive to higher borrowing costs.
Richard Donnell, executive direct at Zoopla, said: "While the outlook for house prices is weak, we see a shift to more needs-driven motivations to move in 2023 and beyond, which support sales volumes.
"Ongoing pandemic impacts, increased labour market flexibility plus more retirement will continue to encourage moves. Cost of living pressures will compound these trends, encouraging home owners to consider their next move."
A number of housebuilders were in the red on Monday. As at 1000 GMT, Taylor Wimpey was down nearly 2% at 102.4p, Persimmon had lost almost 4% at 1,282p, Barratt Developments was trading 2% lower at 400.6p and Berkeley Group was off 1% at 3,793p.