Ex-BoE Governor Mervyn King warns of 'excessive complacency' on inflation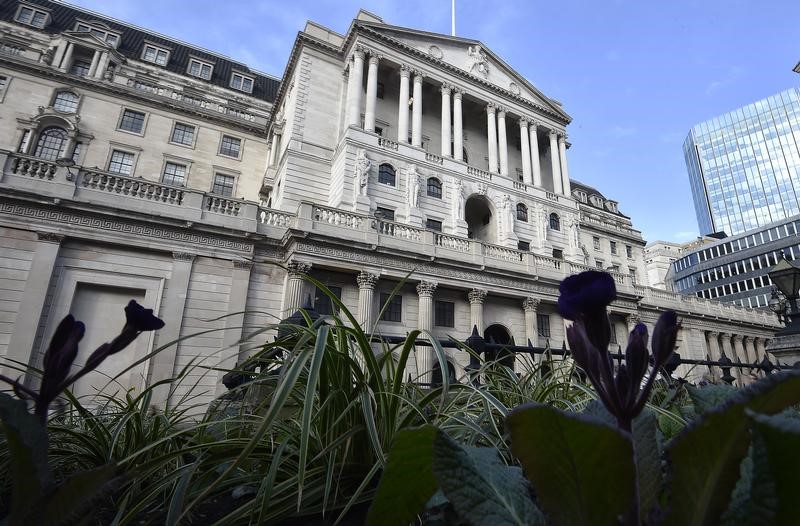 Central bankers need to be ready for inflation to move in either direction, former Bank of England Governor, Mervyn King, said.
"This is a time to keep all your options open, not to pre-commit to any path," King said in an interview with Bloomberg TV.
Commenting on the recent run up in government bond yields, King added: "This was a warning sign that markets at least feel that the picture for future inflation is not entirely in one direction."
Should Bank step up its bond purchases? King reportedly said that he saw no need for significant further stimulus at present.
Central banks should also avoid creating expectations that low interest rates would last for a long time, he said.