Buyer 'frenzy' pushes UK house prices to fresh high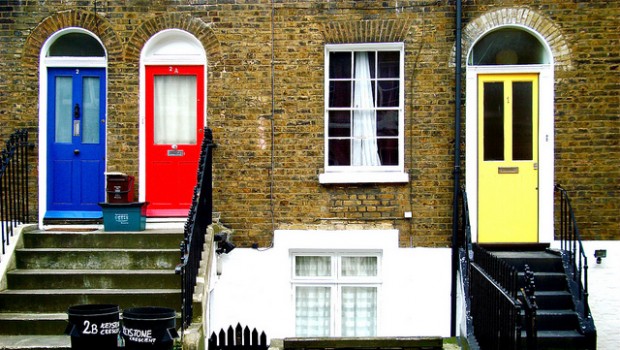 House prices have hit another fresh high, industry data showed on Monday, despite the stamp duty holiday coming to an end, as surging demand outstripped supply.
According the latest Rightmove House Price Index, the average asking price was £338,447 in July, a 0.7% improvement on June and 5.7% hike on July 2020.
Rightmove said the first half of the year had seen a "buyer frenzy" and was the busiest on record, with house prices rising 6.7% in just six months.
The UK housing market has boomed in the last year, fuelled by both pent-up demand and the stamp duty threshold being raised to £500,000. Introduced by the chancellor last year, the tax break was due to end in March 2021 but is now being tapered out, reducing to £250,000 last month June before reverting to £125,000 in September.
Homeowners have also re-evaluated housing needs during the pandemic, which has led to an imbalance in supply and demand. Rightmove said that 140,000 more sales were agreed upon in the first half, although there were 85,000 fewer new listings than the long-term average.
"This surge in activity has revealed a shortfall of 225,000 homes for sale which, if available, would have corrected this stark imbalance between supply and demand and would have stablished price growth," Rightmove argued.
Tim Bannister, director of property data at Rightmove, said: "We predict that the number of completed sales will be the highest ever seen in a single month when June's data is released by HMRC later this week.
"The pandemic's side-effect of a new focus on what one's home needs to provide…is one of the driving forces behind four consecutive months of new record average property prices. Demand has also been boosted by the ongoing creation of new households and property being seen as an asset to hold, with historically low returns from many other forms of investment."
Bannister added that the June deadline for stamp duty had further helped exhaust the stock of property for sale. "This has left prospective purchasers with the lowest choice of homes for sale that we've ever recorded, continuing price rises and stretched affordability."