BoE's Bailey flags risks of energy inflation becoming more embedded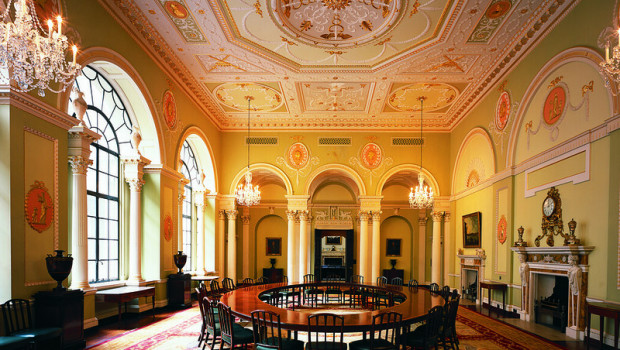 A slower decline in energy prices than was expected up to just a few months ago risked embedding them for longer in overall inflation pressures, the Governor of the Bank of England said.
Yet Bailey was especially concerned about the risk that a self-reinforcing spiral between higher wages and prices might arise.
In remarks to lawmakers on the Treasury Committee, Andrew Bailey said: "If you think about the relationship between transitory and these second round effects that can make it much longer - that again is a source of pressure in this story, which is a concern."
"Please don't think we don't think these are serious pressures. They are."
He also flagged the potential risks from tensions between Russia and Ukraine, saying that the possibility that they might result in persistently elevated gas prices constituted "a very great concern".
At least at present, financial markets were pointing to natural gas prices remaining high until late 2023, more than a year later than was priced-in as of November.
He attributed that "big shift" to the tensions on the Ukrainian border.
"That is a big shift and is relevant to the point about transitory shocks," he added.
"If we are going to have a more elevated gas price, that is a source of concern. I have to be honest."