Seraphim Space IT aims for the stars in world first IPO on LSE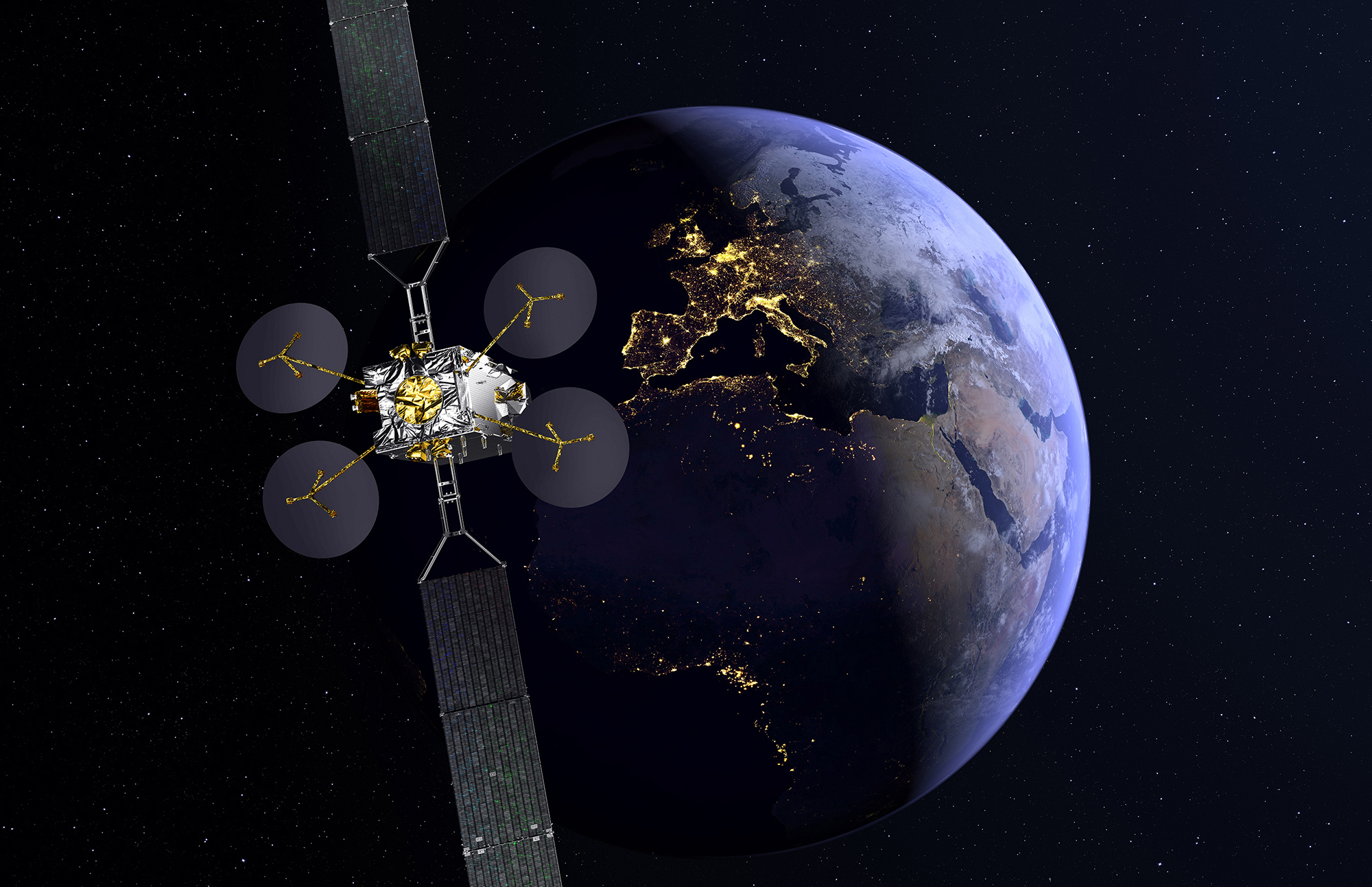 Seraphim Space Investment Trust is plotting the world's first initial public offering of a Space Tech fund.
"Our mission is to engage at an early stage with the sector's most fearless entrepreneurs and support them in their quest to push back the boundaries of what is possible, helping transform our world for the better whilst capitalising on a trillion-dollar investment opportunity," the trust's chair designate, Will Whitehorn, said.
According to the company, the economics of the space sector had undergone a 'paradigm shift', as the cost of building and launching satellites had plummeted by a factor of over 100.
The changing economics of the sector would unlock trillions of dollars worth of value which would help address some of the world's most pressing problems.
Indeed, Seraphim boasted that it was already the most "prolific" specialist Space Tech investment group globally.
The company, which claimed to have "unparalleled early access to the companies that will shape a "new economic revolution" was aiming to achieve a net asset value return of at least 20% over the long-term.
Its plans included the purchase of 19 seed assets - in cash - from the Seraphim Space Fund, including stakes in multiple so-called 'unicorns'.
Among those were, Arqit, a British quantum encryption firm, Spire Global, a provider of satellite-based weather forecasts and AST&Science, the space-based 4G cellular broadband network provider.
At present at least, Seraphim said that it was demonstrating an internal rate of return of 31%.
Existing investors in the Seraphim Space Fund would use the cash obtained through the sale of the seed assets to purchase ordinary shares in the trust.
Seraphim also intended to issue ordinary shares to institutional investors and eligible UK retail investors in order to raise new capital.
The raising of new capital would be achieved through multiple channels, including a placing, a subscription offer, direct subscriptions and an intermediaries retail offer all at 100.0p per share.
Deutsche Bank and JP Morgan has been selected as the joint bookrunners for the IPO.