Plus500 moves into US markets with $30m Cunningham buy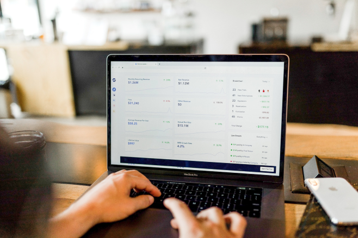 Contracts-for-difference trading platform Plus500 has made its first foray into the US market after buying Cunningham Commodities and Cunningham Trading Systems for $30m.
The deal, which "brings with it a scarce and valuable license" to operate US markets, will be funded from Plus500's existing cash balances, the company said on Wednesday, adding that some of the cash would be held in escrow for two years from completion for retention purposes.
"The acquisition represents a major growth opportunity for Plus500, allowing the company to instantly expand its geographic footprint and product offering in the significantly growing, but under-penetrated, US retail trading market in futures and options on futures," Plus500 said in a statement.
Cunningham Commodities is a regulated Futures Commission Merchant, while Cunningham Trading Systems operates as a technology trading platform provider in the US futures and options-on-futures market.
For the year to December 31, 2020, Cunningham generated gross revenue of approximately $19m and pre-tax profit of approximately $0.6m, with gross assets of approximately $70m.
The acquisition is expected to be earnings accretive in its first full year and completed during the third quarter, subject to regulatory approvals.