Moneysupermarket to buy Quidco for up to £101m as Q3 sales fall 10%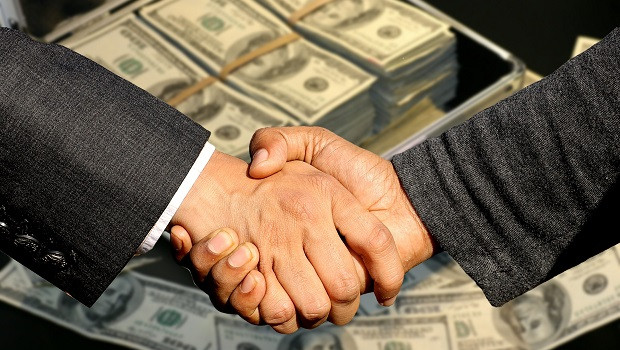 Online price comparison platform Moneysupermarket.com said it was buying consumer cashback website Quidco for up to £101m as it said third-quarter revenue fell 10% in the face of more competition for insurance visitors.
Moneysupermarket on Tuesday said it would pay £87m in cash for Quidco with a further £14m deferred on a debt-free, cash-free basis.
Quidco is the second largest cashback business in the UK with around one million transacting users. It offers cashback at around 4,500 merchants including retail, travel and switching services, Moneysupermarket added.
Moneysupermarket.com maintained earnings guidance citing resilient margins. Revenue for the three months to September 30 fell to £76.4m.
Competition for insurance visitors intensified while car and home insurance markets softened, the company said in a statement.
"We continued to optimise our customer acquisition, resulting in a higher gross margin rate year on year in our main insurance channels. Travel insurance returned to almost half of 2019 (pre-Covid) revenue for the quarter."
The company said the surge in wholesale energy prices kept customer savings at "unattractively low and often negative levels" with further substantial increases in wholesale prices from mid-September leading to providers removing tariffs from the market, and "negligible" energy switching.
" We saw some recovery in travel, weighted towards the end of the quarter. In September, TravelSupermarket revenue was at 30% of 2019 levels."