Grafton buys Ireland's Sitetech for undisclosed sum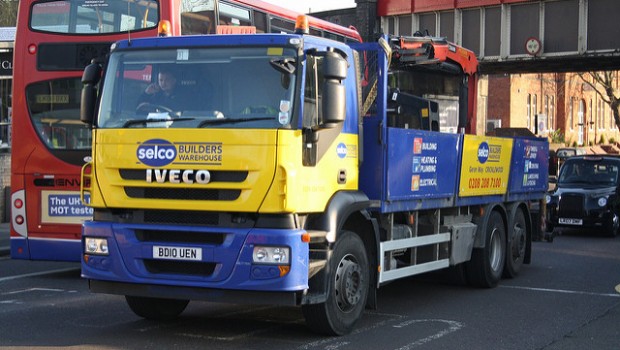 Building materials distributor and retailer Grafton Group said it had bought Ireland's Sitetech Building Products for an undisclosed sum.
Sitetech is a construction accessories distribution specialist trading from two locations in Dublin and Cork.
Completion is subject to approval by Ireland's Competition and Consumer Protection Commission.
Grafton chief executive Gavin Slark said the deal would give the company access to the distribution of specialist construction accessories for large scale construction projects in Ireland.
"It will also enable us to offer a broader range of products and services in a new market segment," he said.
Sitetech reported revenue of €16.9m (£15m) in 2020. It is mainly a distributor of accessories for brickwork, concrete and formwork and construction chemicals mainly used in the early-stage construction of offices, apartments, hotels, warehouses and commercial buildings and also in public sector and residential developments.