G4S surges as Canada's GardaWorld confirms it's considering an offer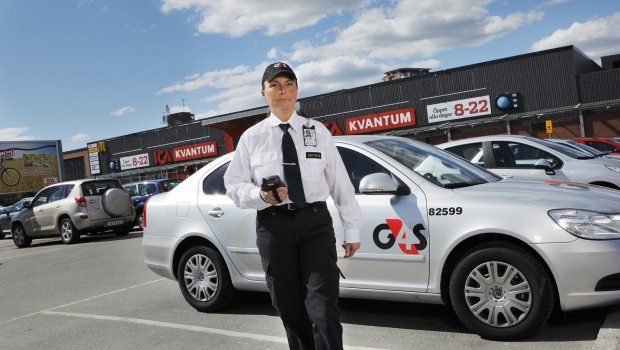 G4S surged on Wednesday as Canadian rival GardaWorld confirmed it is in the preliminary stages of considering an approach to the board of the London-listed security services firm regarding a possible cash offer.
The Evening Standard reported earlier that GardaWorld might be considering a £3bn offer. It cited a source as saying that GardaWorld reckons G4S would be a bargain at that price, with headlines dubbing the scandal-hit company as "incompetent" and "irresponsible" doing nothing to put the company off.
GardaWorld now has until 1700 BST on 8 May to either announce a firm intention to make an offer for G4S or walk away.
The group - which provides integrated security solutions - bought G4S's cash solutions business for $110m back in 2014.
G4S said in its 2018 results last month that pre-tax profit slumped 63% to £143m, with revenue down 4% to £7.5bn as it was made to compensate thousands of staff for lost meal and rest breaks dating back to the period between 2001 and 2010 in California.
G4S is no stranger to controversy. In 2012, the company's chaotic handling of security for the London Olympics made the headlines around the world. It was originally contracted to provide more than half of the 24,000 security staff needed for the Olympics but fessed up just weeks before the start of the event that it had not been able to recruit enough staff, meaning an extra 3,500 military personnel had to be brought in.
Earlier this year, a prison in Birmingham was taken back into public ownership as G4S had its contract terminated early after Peter Clarke, the chief inspector of prisons, said HMP Birmingham had fallen into a "state of crisis".
In 2017, the company was rocked by a Panorama report that showed staff at its Brook House immigration removal centre near Gatwick abusing detainees.
At 1400 BST, G4S shares were up 17.2% at 216.40p.