Aristocrat takes a punt on Playtech with £2.1bn bid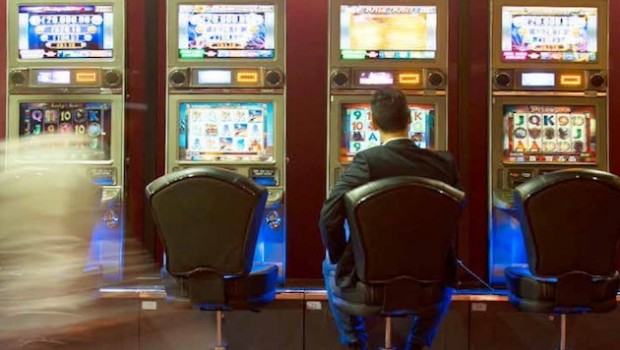 Australian gaming machine maker Aristocrat Leisure is buying European gambling software manufacturer Playtech after making a £2.1bn cash offer, the two companies said on Monday.
Sydney-based Aristocrat is paying 680p a share, a 58% premium to the company's last closing price on October 15. It will raise AUD$1.3bn in a share sale to help fund the acquisition, an 8.6% discount to Friday's closing price.
Aristocrat said the deal would provide it with "material scale in the already large and growing iGaming and online sports betting segment", known as "online real money gaming" (RMG).
"This represents an estimated total addressable market of approximately $70bn globally (and) deliver medium-term revenue and earnings growth, in particular in the fast-growing North America online RMG segment," Aristocrat said in a statement.
Founded in 1999 by the Israeli entrepreneur Teddy Sagi, Playtech provides software for online casinos, online poker rooms, online sports betting, mobile gaming, and a host of other betting platforms.
Aristocrat is a global supplier of premium gaming content and technology, and one of the world's top publishers of digital games.
"At this stage the deal looks like a fait accompli with Playtech's board in favour and the deal pitched at a healthy premium which should be enough to persuade shareholders of its merits, even if the price falls short of the highs the company hit in 2017," said AJ Bell investment director Russ Mould.
"The company has up until now been perceived as a victim of industry consolidation as its customer base effectively shrinks. Assuming the transaction goes through it will bring to an end a tumultuous 15-and-a-bit years on the stock market for the company."
"In recent years Playtech has had to contend with increased competition, regulatory changes and, of course, a global pandemic. The business had also become a little unfocused and untidy, however it has been in the process of streamlining its operations which, ironically, may only have made it a more attractive morsel for Aristocrat."