Apollo and Ceasars Entertainment table rival cash bids for William Hill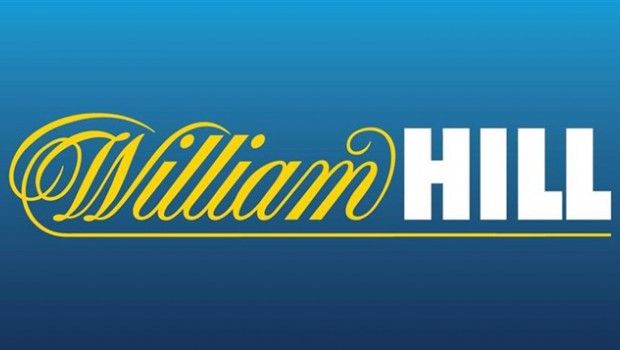 US private equity outfit Apollo Global Management and Caesars Entertainment have tabled rival cash takeover offers for bookmaker William Hill.
The approach from Apollo was first reported by Bloomberg, which cited people familiar with the matter.
But as it turns out, it wasn't the first approach from Apollo, the initial proposal had been made on 27 August, William Hill said.
Discussions with both parties were described as "ongoing".
"There can be no certainty that any offer for William Hill will be made, nor as to the terms on which any offer might be made," the takeover target added.
In accordance with The City Code on Takeovers and Mergers, Friday's announcement from William Hill meant the counter was now running for the two US-based outfits to make either firm proposals within the next 28 days or walk away.
That deadline could be extended with the consent of the Panel on Takeovers and Mergers.
According to AJ Bell Investment Director, Russ Mould, who cited William Hill's solid market position in the States, it now looked as if the "brave investors" who participated in the bookie's 17 June placing for £224m could be primed for a pay-out.
"This offers huge potential following 2018's repeal of the Professional and Amateur Sports Protection Act (PASPA) and the legalisation of sports wagering, albeit at the discretion of individual state legislatures," he said.
"Hills was already well placed in the USA, as it was the leading regulated player in Nevada and already had a relationship with New Jersey's Monmouth Park racetrack before the law changed. It has since built on that position, via exclusive partnerships with CBS Sports and casino group Eldorado. The latter has since acquired Caesars Entertainment, to create America's largest casino group, and the newly-established entity has just struck a deal with American sports broadcaster ESPN, greatly enhancing William Hill's reach both online and across 170 retail sites in 13 different states."
As of 1255 BST, shares of William Hill were 18.2% higher at 257.2p after having hit a fresh 52-week high of 260.0p instants before.
-- More to follow --