US homebuilders stumble in August, but further strength seen ahead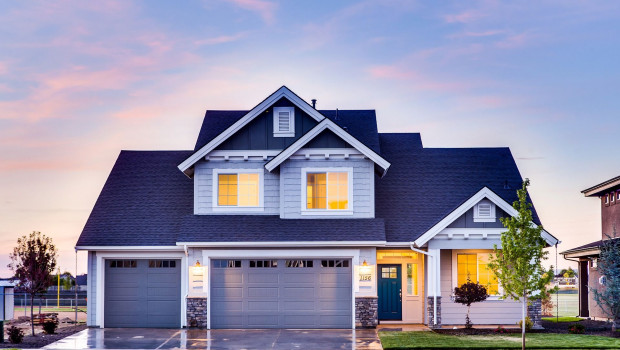 The US housing market cooled a bit last month but economists were quick to dismiss the drop, pointing to the impact of hurricanes on activity in the South and strength in permits for the construction of new single-family homes.
According to the Department of Commerce, in seasonally adjusted terms, housing starts fell at a month-on-month pace of 5.1% to reach annualised rate of 1.416m (consensus: 1.45m).
However, starts on single-family homes jumped by 4.1% when compared to July, hitting a 1.02m clip.
Building permits meanwhile dipped by 0.9% on the month to 1.48m but those for single-family homes increased by 6.0% to 1.04m.
Commenting on the latest figures on permits for single-family homes, Ian Shepherdson at Pantheon Macroeconomics said: "they are tracking the rising trend in new home sales in the usual way. Further increases in permit issuance are coming, and starts will rebound strongly too."