Omicron subvariant is 1.5 times more transmissible than original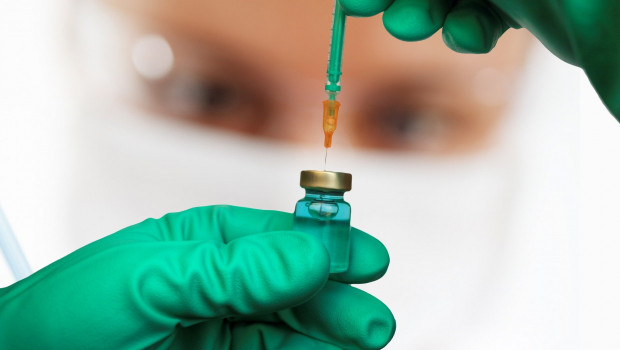 10,800.00p
17:20 05/07/22
A new Omicron subvariant known is more transmissible than its forebear which first appeared in South Africa, scientists said at the weekend, although some studies have shown that vaccines are more effective against it.
According to scientists at Denmark´s Statens Serum Institut, the new subvariant, known as BA.2, may be one and a half times more infectious than the BA.1 strain that spread to the UK from South Africa.
But the UK Health Security Agency has said that BA.2 did not appear to further reduce the ability of vaccines to block symptomatic infection.
Booster doses had shown 70% effectiveness against symptomatic infection with BA.2 two weeks after administering the booster shot, versus 63% effectiveness with BA.1.
For its part, the US Centers for Disease Control had found no evidence that BA.2 was more severe than the BA.1 lineage.
Nonetheless, in remarks to CNBC, Troels Lillebaek, the director of the International Reference Laboratory of mycobacteriology (IRLM) at Statens Serum Institut, said that the difference between BA.1 and BA.2 was greater than that between the original "wild strain" of Covid-19 and the Alpha variant which first spread across the globe.
Furthermore, Lillebaek said that it was not yet known whether there was enough data to determine if BA.2 was able to reinfect people who had already caught the original Omicron.
Prior infection was however likely to provide some crossover immunity to BA.2.
Approximately 80% of Danes have been fully vaccinated and 60% have received booster doses.
Denmark was set to scrap its remaining Covid-19 restrictions, such as limited opening hours for restaurants and bars, Covid passports and face mask requirements when in stores or for some indoor events on 1 February.