Omicron results in fewer hospitalisations and ICU admissions, SA study shows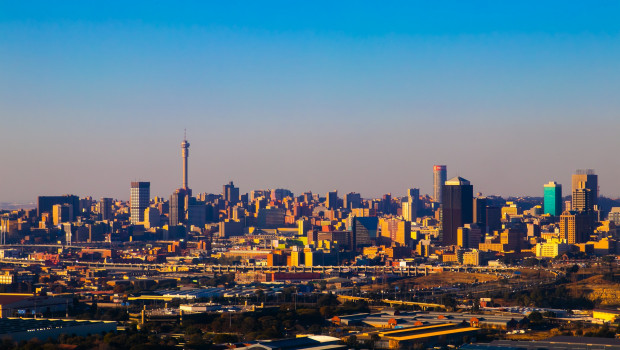 The newest variant of the SARS-CoV-2 coronavirus has resulted in fewer hospitalisations and intensive care unit admissions than previous waves of Covid-19, the results of a new study show.
According to the study conducted in South Africa by Discovery Health, the continent's largest health insurer, only 5.0% of omicron cases had ended up in intensive care units thus far, against 22% during the wave of infections caused by the delta strain and 21% in the beta wave, Bloomberg reported.
Infections with omicron were running at 60% of the delta peak, but hospitalisations were running at just 20% of their previous peak, while deaths had not really taken off.
Children under the age of 18 on the other hand were 20% more likely to need to be hospitalised if infected with omicron instead of an earlier variant.
A double dose of the Pfizer-BioNTech vaccine was shown to be 70% effective in reducing the risk of hospitalisation, versus 93% prior to omicron.
The Pfizer vaccine's effectiveness at preventing infection with omicron in the first place was put at 33%.
Nonetheless, one of the study's directors cautioned that while the current data indicated that omicron was less infectious, the figures were preliminary and might change as the pandemic evolved.
Furthermore, some scientists were wary of describing omicron as less virulent, given how roughly a quarter of South Africa's population had been fully vaccinated and a significant part of the remainder had recovered from infection with previous variants.
Glenda Gray at the South African Medical Research Council reportedly pointed out that in some parts of the country as much as 80% of the population had a prior infection.
Indeed, "notwithstanding the lower severity, health systems could still be over-run by the sheer volume of cases, considering omicron's rapid community spread," the study said.