No breakthrough at latest US-China talks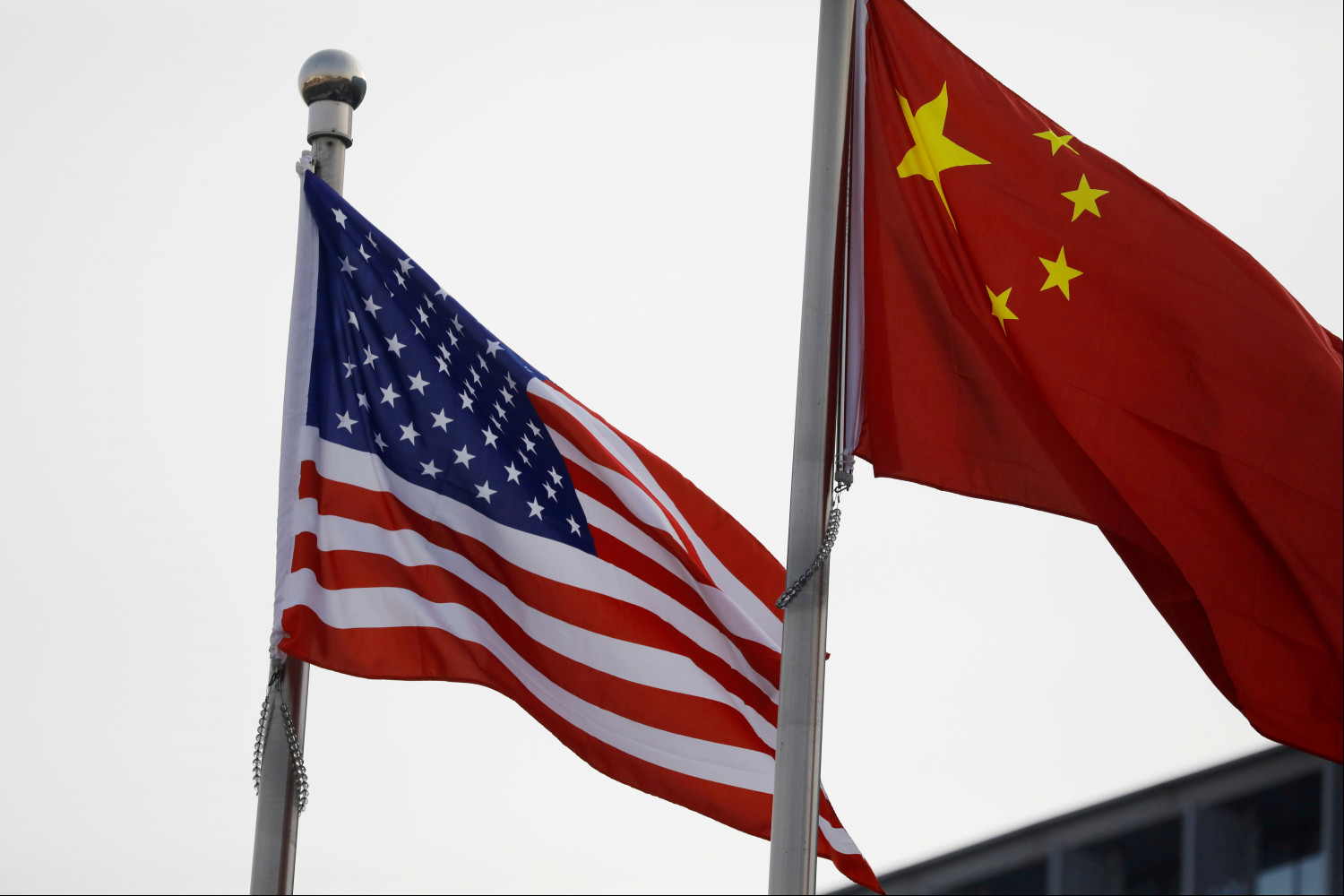 Talks between top Chinese and US diplomats on Sunday and Monday reportedly ended in stalemate as China refused to budge on multiple foreign policy issues.
Nevertheless, the first top-level meeting in months may have succeeded in keeping the lines of communications between Beijing and Washington open.
The grievances of many countries, both in the West and around the region include, among others, China's aggressive moves in the South China Sea, economic coercion of countries, some of its economies policies in general, forced technology transfers and allegations of an array of "malicious cyber activities" against foreign targets.
Beijing's human rights record and its policies in Hong Kong have also drawn criticism from many countries.
But at their meeting in Tianjin, Chinese vice foreign minister, Xie Feng, took the opposite tack, presenting to deputy US Secretary of State, Wendy Sherman, two lists concerning "US wrongdoings must stop" and "key individual cases that China has concerns with".
The US side described the talks as forthright and professional, albeit at times "tough".
China's diplomats meanwhile said the bilateral relationship was "in a stalemate and faces serious difficulties".
In a statement, the US Department of State said: "The deputy secretary underscored that the United States welcomes the stiff competition between our countries -- and that we intend to continue to strengthen our own competitive hand -- but that we do not seek conflict with the PRC."
For his part, in a statement issued by China's foreign ministry, Xie said: "The Chinese people look at things with eyes wide open.
"They see the competitive, collaborative and adversarial rhetoric as a thinly veiled attempt to contain and suppress China."
Worth noting as well, the meetings were preceded by diplomatic tensions regarding the protocol to be followed, with both sides wary of being seen as 'losing face'.