Libya set to restart oil exports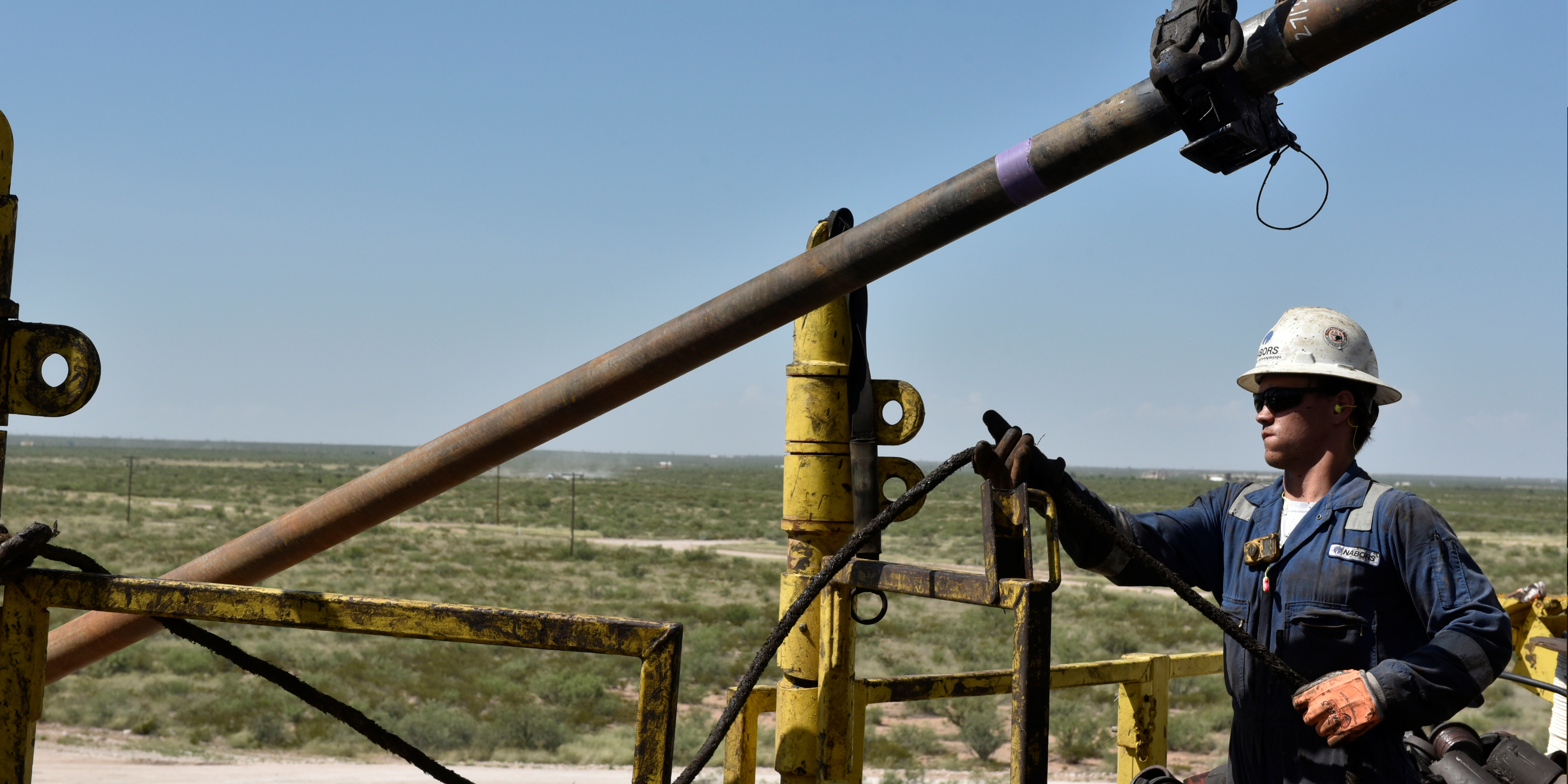 Libya is set to resume crude oil exports in the wake of successful talks between the country's two warring factions following talks led by the United Nations and the United States.
In remarks to the Financial Times, the head of Libya's National Oil Corporation, Mustafa Sanalla, said the firm was in a position now to lift its 'force majeure', although he reportedly stressed that production would remain depressed.
However, it remained unclear whether forces loyal to General Haftar, who controlled the south and east of the Mediterranean country would allow full output to resume.
In June, the NOC said that Russian and Sudanese mercenaries had moved into the country's largest oil field, Sharara.
No details of the agreement between Haftar and the UN-backed government in Tripoli, in the west of the country, were provided.
In January, before General Haftar's forces imposed a blockade on exports, Libyan oil production was pegged at 1.2m barrels a day, versus under 100,000 b/d more recently.
As of 1505 BST, front month Brent crude oil futures were down by 0.93% at $42.83 a barrel in ICE trading.