Fed's Powell says he would be concerned if financial conditions tighten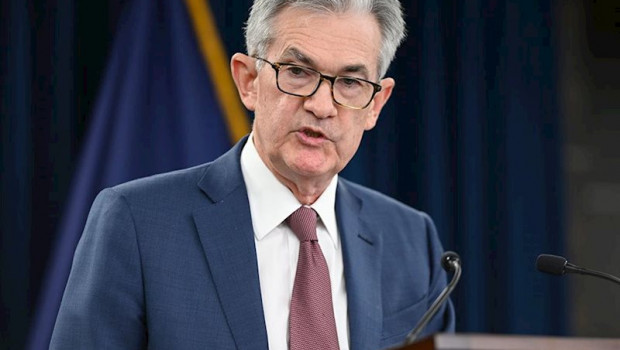 Longer-term US government debt yields extended their recent rebound even after Federal Reserve chief, Jerome Powell, said he was monitoring their rise.
In remarks at an event hosted by the Wall Street Journal, Powell also said that he would be concerned by financial conditions in the economy did tighten as a result of rising Treasury yields.
However, he did not outline concrete measures to be adopted in response, which some market commentary said triggered the reaction in the Treasury market.
"We monitor a broad range of financial conditions and we think that we are a long way from our goals," he said.
"I would be concerned by disorderly conditions in markets or persistent tightening in financial conditions that threatens the achievement of our goals."
As many observers, Powell said that while inflation was expected to pick up over the coming year, he did not see it staying there.
"[...] and certainly not staying up to the point where they would move inflation expectations materially above 2%," he added.
Against that backdrop, as of 1802 GMT the yield on the benchmark 10-year US Treasury note was trading five basis points higher at 1.54%, alongside a 1.1% drop on the S&P 500 to 3,778.4 while the Nasdaq Composite was off by 181% at 12,762.15.