Fauci predicts US could have vaccine by end of 2020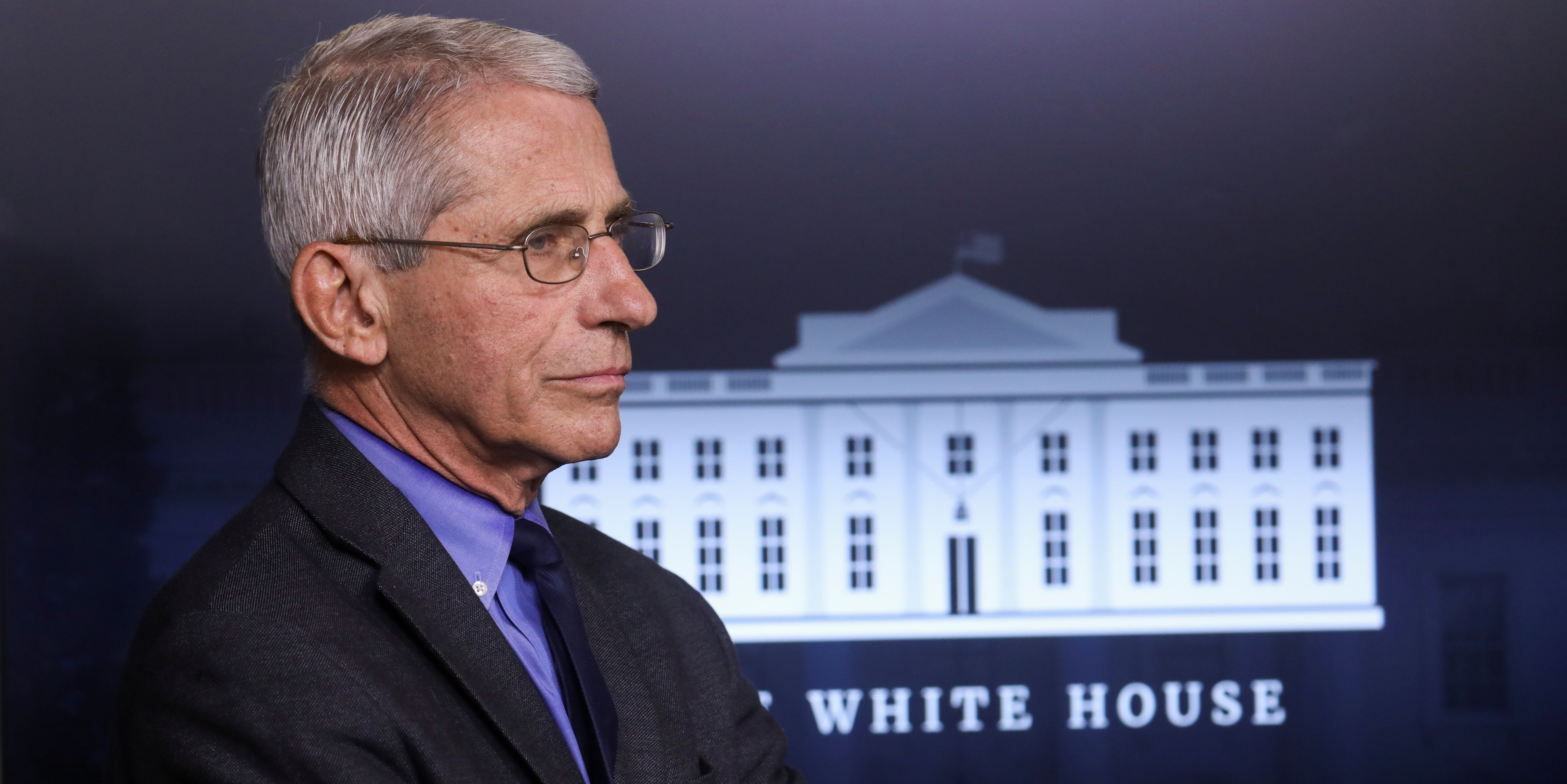 Top White House health expert Anthony Fauci is confident that the US could begin to roll out a coronavirus vaccine by December.
"I think it is conceivable, if we don't run into things that are, as they say, unanticipated setbacks, that we could have a vaccine that we could be beginning to deploy at the end of this calendar year, December 2020, or into January, 2021," he told NPR on Friday.
Fauci added that any timeline for a vaccine is "never a promise."
In January, Fauci predicted a vaccine could be ready in 12 to 18 months. He said Friday that the "schedule is still intact," but cautioned that there could be obstacles.
"When you're dealing with vaccines there could be so many things that get in the way like it might not be entirely effective," he said. "And you wouldn't want to deploy a vaccine that's not effective and certainly not one that's not safe."
The statements come after pharma company Moderna published some positive data from its phase one human trial on its potential vaccine.
Researchers are also accelerating development of the vaccine candidate by simultaneously investing in multiple stages of development that could prove to be useless if the vaccine ends up not being effective or safe, Fauci said.
"The risk is not to the patient because the safety and the scientific integrity is intact," Fauci added. "The risk is to the investment and we feel that it's important enough to make those investments in order to save months."