Citi revises 2021 oil price forecasts higher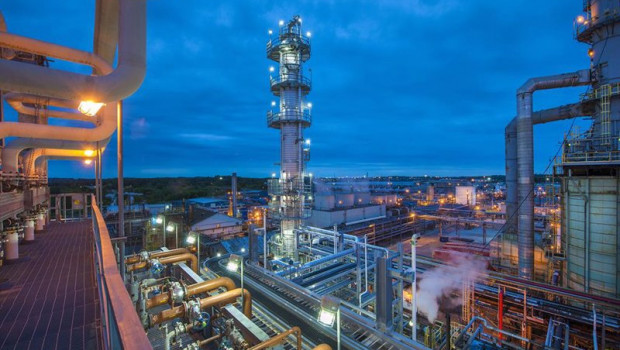 Analysts at Citi revised their projections for the price of oil, citing oil producers' success in running down global inventories and improved prospects for demand.
The broker's analysts increased their forecast for oil prices in 2021 by $5 per barrel to $64.
Their 6-12 month "point" forecasts for Brent and West Texas Intermediate meanwhile were raised to $70 and $68, respectively.
Key to the improved prospects for prices was the Organisation for Petroleum Exporting Countries' disciplined observance of its own supply targets and Saudi Arabia's decision to cut output by 1.0m barrels a day through March.
That, they said, had "accelerated the erosion of record inventories, pointing to an earlier re-balancing [of global supply and demand]."
Strengthening backwardation in physical markets refelected "tighter fundamentals" and would further encourage financial flows to crude oil.
Neither was financial positioning overstretched to the long side, instead to them it looked "neutral", which pointed to more upside for oil prices.
"As opposed to getting "ahead of itself," the market looks as though it is accurately anticipating constructive demand and supply conditions well into, if not through, 2021. Meanwhile, there is significant disruption risk further to price upside."