Chinese 'narrow' money supply growth slowed further in June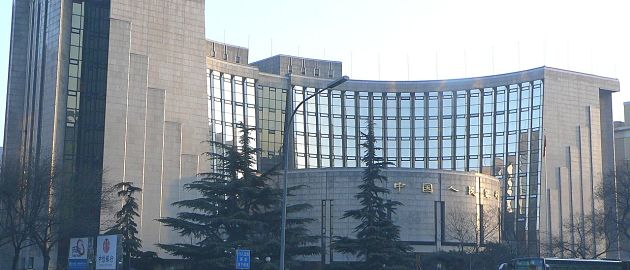 Chinese money supply growth slowed more sharply than expected last month, but some economists warned against reading too much into the latest figures.
According to the People's Bank of China, the annual rate of growth in so-called 'narrow' money supply or M1 slowed from 6.1% for May to 5.5% in June (consensus: 6.0%).
Yet Freya Beamish, chief Asia economist at Pantheon Macroeconomics, insisted that "this is not a normal year and we are not in a normal cyclical recovery" so the slowdown in M1 could not be taken at face value.
Typically, slower money supply growth indicates that a slowdown looms ahead.
"In short, the pool of savings built up over the pandemic will completely change the relationship between liquidity and GDP growth in the private consumption-led part of the recovery," she said.
"At the same time, household deposits are not included in the official figures, and consumers are set to be the drivers of the next stage of the rebound. Including them and money market mutual funds substantially raises the growth rate in recent months, though there is still a significant slowdown."