Brent at 13-month high on hopes for US stimulus and vaccine rollouts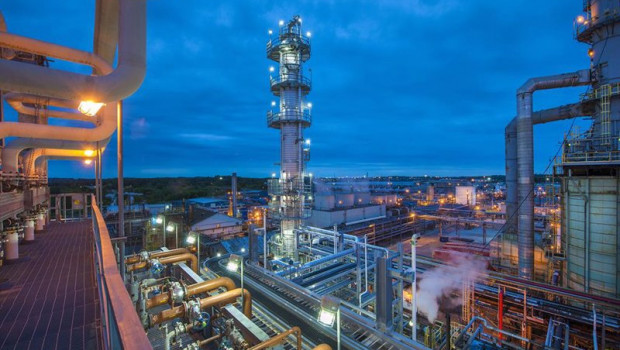 Investors continued to bid crude oil prices higher at the start of the week, on the back of continued hopes for an easing of Covid-19 lockdowns around the world and of fiscal stimulus in the US.
Commenting on the market backdrop, Russian Federation energy minister, Alexander Novak, said the oil market was on a recovery path and that prices should average $45-60 per barrel in 2021.
"We've seen low volatility in the past few months. This means the market is balanced and the prices we are seeing today are in line with the market situation," Novak was quoted as saying by Reuters.
As of 1206 GMT, front-dated Brent crude oil was 1.59% higher to $63.42 a barrel on ICE.
At the start of January, Saudi had unexpectedly lowered its own output by 1.0m barrels a day, a move that had since helped slash global oil stockpiles, while in the US the Biden transportation was continuing to push for $1.9trn in new stimulus.
And as analysts at ShoreCap pointed out, the most recent figures from the World Health Organisation showed that the global case count from the pandemic had now been falling for four weeks straight.
Ongoing tensions in the Middle East were also doing their bit.
Overnight, Houthi rebels in Yemen claimed that they had hit the Saudi airports of Jeddha and Abha with drones.
Riyadh did not confirm the accuracy of those reports but did say that it had destroyed an explosive-laden drone that had been launched towards the Kingdom.