US Commerce Department rescinds banned transactions with TikTok, WeChat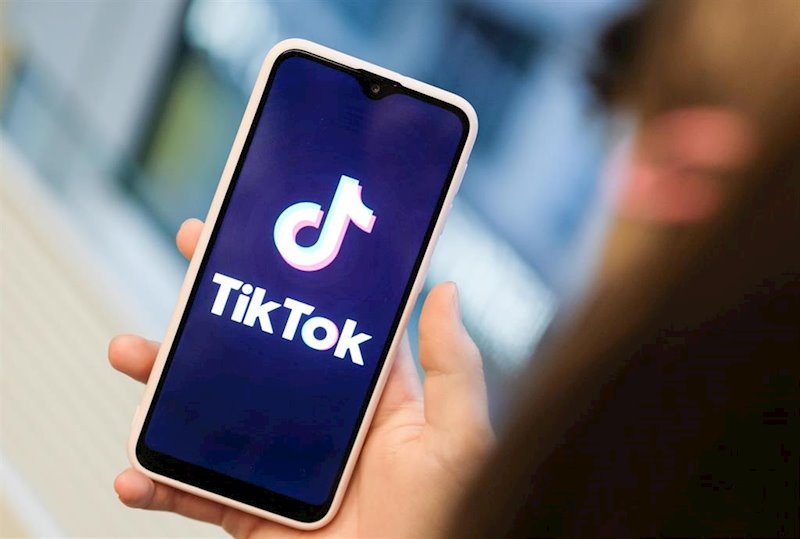 The US Commerce Department said late on Monday it was rescinding a list of prohibited transactions with TikTok and WeChat that were issued during the Trump administration in September.
The decision from the former President, which at the time came to block new US downloads of both Chinese-owned apps, is one of the numerous executive orders that have been withdrawn by the current President, Joe Biden.
TikTok and WeChat were subject to the prohibitions over spying concerns regarding the apps. Other transaction bans were also set to be implemented that would have effectively banned the use of both apps in the country.
China's foreign ministry described Monday's move as "a positive step."
"China has been urging the US side to respect market economy principles and international trade rules, to immediately stop stretching the concept of national security and stop wantonly abusing state power to suppress China's tech companies," spokesman Zhai Lijian said on Tuesday in Beijing.
Biden's executive order revokes the WeChat and TikTok orders Trump issued in August, along with another in January targeting eight other software applications including Ant Group's Alipay, Tencent's QQ Wallet and WeChat pay.
A separate US national security review of TikTok, launched in late 2019, remains active.