Moderna's Covid-19 vaccine may be ready for use by December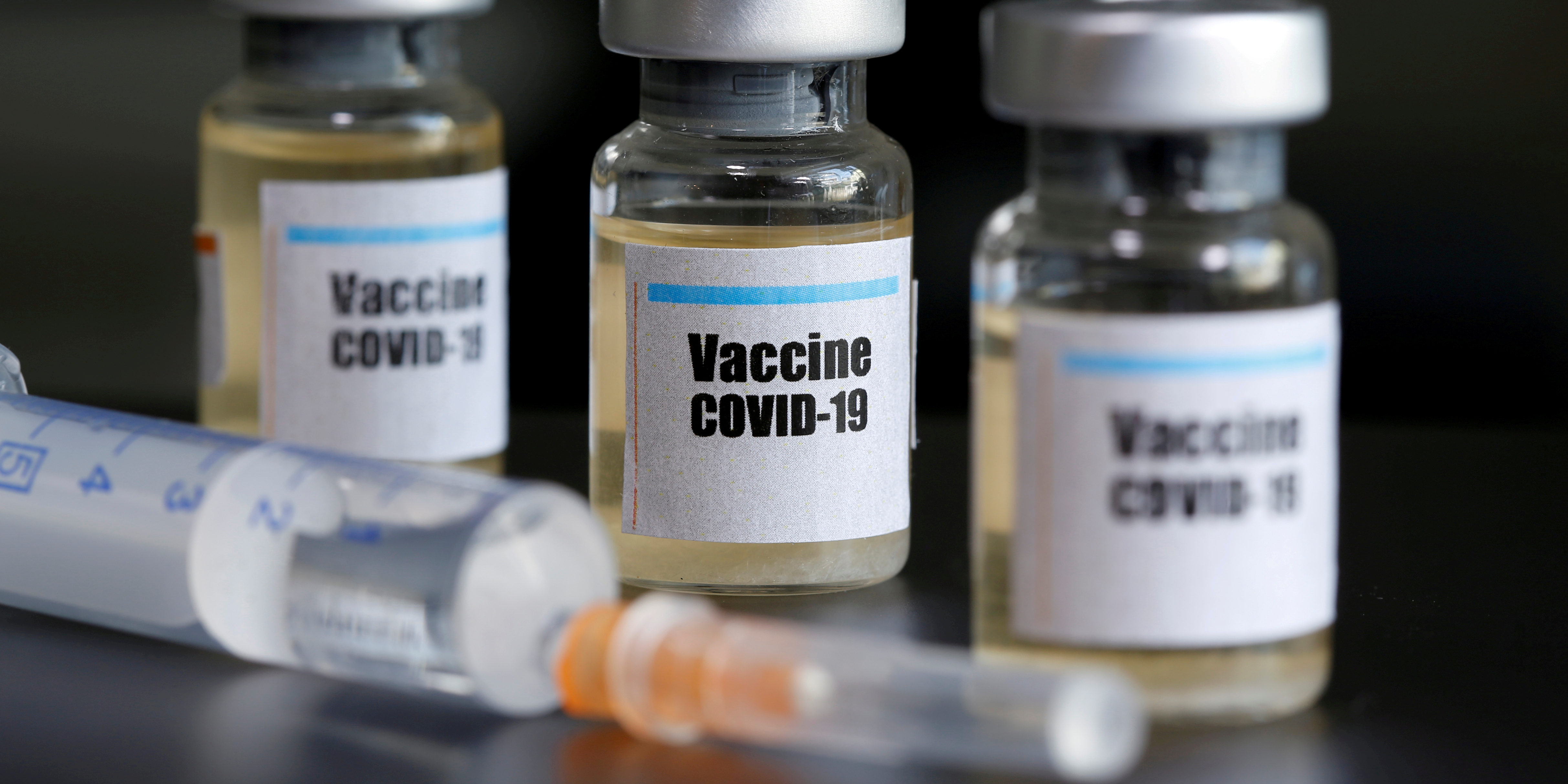 Moderna's Covid-19 vaccine candidate could be ready for use in December, the company's boss said.
Speaking at The Wall Street Journal's annual Tech Live conference, the head of the biotechnology outfit, Stephane Bancel, said that if positive interim results from a large scale trial were available in November, then US government authorisation might arrive by the following month.
The firm is one of the front-runners in efforts to develop a vaccine.
If enough interim results took longer, then emergency use approval from the government might not occur until early in 2021.