Burger King partners with Unilever to market plant-based Whoppers in Europe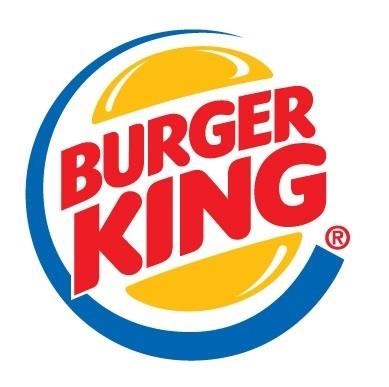 Burger King announced on Monday that it will roll-out a meat-free version of its Whopper burger in 25 European countries in a partnership with Unilever.
Burger King is jumping on the bandwagon of partnering with plant-based food makers to offer vegan options in their menus.
Currently, companies such as Beyond Meat and Impossible Foods are competing fiercely for deals with fast-food chains across Europe and the US.
Unilever's meat-free brand, The Vegetarian Butcher, will supply patties for the new vegan "Rebel Whopper" to over 2,500 stores in countries including Germany, Spain, Poland and Italy early next year.
"There are a wide variety of players in this space and we looked at all of them before choosing this as the best option in terms of taste and quality," said David Shear, who heads Burger King in Europe, Middle East and Africa. "We're so excited to launch in Europe where demand for plant-based foods has been particularly strong."
According to the Financial Times, Burger King worked with The Vegetarian Butcher for months to tailor the recipe and to ensure the burger had the "flame-grilled" taste the chain is known for.
Hugo Verkuil, chief executive of The Vegetarian Butcher, said: "Our supply chain is set up really well to cater to the growth we're expecting."
The companies did not disclose financial terms for the agreement.
The burgers will be Burger King's biggest ever product launch in Europe and they will be priced similarly to the meat Whoppers.
Burger King this month starts selling another plant-based Rebel Whopper throughout Brazil, made by meatpacker Marfrig Global Foods SA. It also sells plant-based burgers in the US from Impossible Foods.