AB InBev accused of breaking EU competition laws in Belgian beer market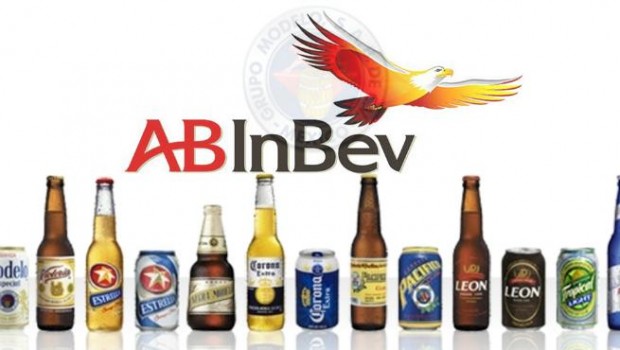 European Commission competition regulators have accused the world's biggest beer brewer of abusing its dominant position on the Belgian beer market, by hindering cheaper imports of its brands from neighbouring countries into Belgium.
Anheuser-Busch InBev's top-selling beer brands in Belgium, Jupiler and Leffe, are also sold in the Netherlands and France, where an EC investigation found the two brands were sold at lower prices than in Belgium due to higher competition there.
The Commission said its preliminary view was that AB InBev's domination of the Belgian beer market saw it abusing this position by "pursuing a deliberate strategy to prevent supermarkets and wholesalers from buying Jupiler and Leffe at lower prices in the Netherlands and France, and from importing them into Belgium".
Competition Commissioner Margrethe Vestager said: "Belgian consumers may have had to pay more for their favourite beers. Our preliminary finding is that AB InBev may have deliberately prevented cheaper beer imports out of France and the Netherlands from reaching consumers in Belgium.
"Such practices would breach EU competition rules, because they deny consumers the benefits of the EU Single Market – choice and lower prices. AB InBev now has the opportunity to respond to our concerns."
AB InBev, which also has strong positions in many other markets as brewer of beers including Budweiser, Stella Artois and Becks, also aroused concerns at the Commission over a number of its business practices, which have been in place since at least 2009.
The EC said these included changing the packaging of Jupiler and Leffe beer cans in the Netherlands and France to make it harder to sell them in Belgium, or limiting access of Dutch retailers to key products and promotions, "in order to prevent them from bringing less expensive beer products to Belgium".
For example, the investigation found ABI did not sell or limited the quantity of certain products sold to Dutch retailers and restricted the availability of certain promotions, if there was a chance that the Dutch retailers could import the products into Belgium.
"The Commission's preliminary view is that these practices have created anti-competitive obstacles to trade and partitioned the EU's Single Market along national borders."
If confirmed, this would infringe Article 102 of the Treaty on the Functioning of the European Union that prohibits the abuse of a dominant market position.