FirstGroup trading in line, flags new share buyback programme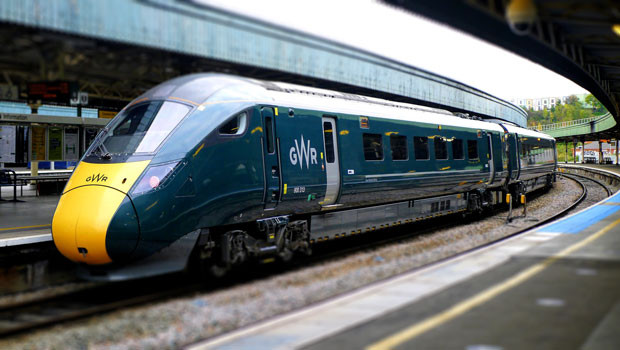 FirstGroup said in an update on Friday that its overall trading performance for the financial year-to-date had been in line with the expectations it outlined in June.
The FTSE 250 passenger transport operator, which was holding its annual general meeting, also said that as at 20 July, £70.9m of its £75m on-market share buyback programme, launched in December, had been successfully completed.
It added that, following completion of the £75m programme, it intended to introduce an additional on-market share buyback programme.
The new program would repurchase up to £115m of ordinary shares, subject to the approval of shareholders at the annual general meeting on Friday.
"The group is scheduled to announce its interim results for the six months to the end of September on 23 November," the board said in its statement.
Reporting by Josh White for Sharecast.com.