Director dealings: Learning Technologies CFO picks up some shares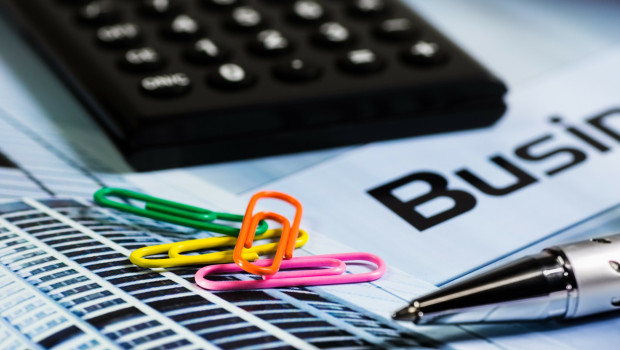 Learning Technologies Group's chief financial officer, Kath Kearney-Croft, picked up some shares in the digital learning outfit.
On 26 April, Kearney-Croft notified that she had purchased 22,932 shares at approximately 109.0p apiece for a total transaction amount of roughly £24,975.
That same day, the company reported growth in its full-year results on Wednesday, with revenue more-than-doubling to £596.9m, and adjusted EBIT of £100.9m.
Analysts at Canaccord Genuity lowered their target price on software firm Learning Technologies following the results from 140.0p to 120.0p, stating its macro strategists believe an already "challenging" macro environment could further deteriorate this year.
The finance director was followed the next day by her daughter, who bought 9,004 shares at 111.4p for £10,030.
Top Director Buys
Jadestone Energy (JSE)
Director name: Mr Dennis McShane
Amount purchased: 100,000 @ 56.00p
Value: £56,000
1Spatial (SPA)
Director name: Ms Claire Milverton
Amount purchased: 83,403 @ 48.00p
Value: £40,033
Learning Technologies Group (LTG)
Director name: Ms Kath Kearney Croft
Amount purchased: 22,662 @ 108.91p
Value: £24,681
Insig AI (INSG)
Director name: Mr Richard Bernstein
Amount purchased: 100,000 @ 19.00p
Value: £19,000
Central Asia Metals (CAML)
Director name: Mr Mike Prentis
Amount purchased: 5,000 @ 216.00p
Value: £10,800
Learning Technologies Group (LTG)
Director name: Ms Kath Kearney Croft
Amount purchased: 9,004 @ 111.40p
Value: £10,030
Top Director Sells
London Stock Exchange Group (LSEG)
Director name: Mr Martin Brand
Amount sold: 9,880 @ 8,049.45p
Value: £795,286
Premier Miton Group (PMI)
Director name: Mr Michael Patrick O'Shea
Amount sold: 200,402 @ 89.00p
Value: £178,358