Director dealings: Card Factory director makes share purchase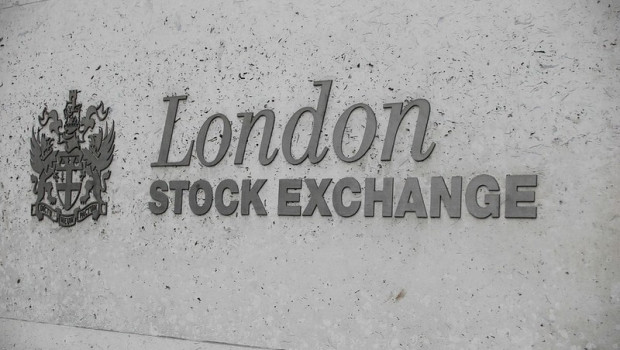 Card Factory revealed on Monday that non-executive director Nathan Lane had acquired 200,000 ordinary shares in the London-listed card and gift retailer.
Lane, who joined Card Factory's board in April 2020, purchased the shares on Thursday and Friday at an average price of 53.50p each, for a total value of £107,000.01.
Last Monday, Card Factory reported an improvement in sales, with customers responding well to its Christmas offering.
As of 1620 GMT, Card Factory shares were up 2.61% at 55.40p.
Top Director Buys
Sampo Oyj (0HAG)
Director name: Wahlroos,Björn
Amount purchased: 470,000 @ 44.54
Value: 20,933,800.43

Sampo Oyj (0HAG)
Director name: Wahlroos,Björn
Amount purchased: 470,000 @ 44.54
Value: 20,933,800.43

Sampo Oyj (0HAG)
Director name: Wahlroos,Björn
Amount purchased: 470,000 @ 44.54
Value: 20,933,800.43

Card Factory (CARD)
Director name: Lane,Nathan
Amount purchased: 200,000 @ 53.50p
Value: £107,000.01

Assura (AGR)
Director name: Davies,Jonathan
Amount purchased: 150,000 @ 68.00p
Value: £102,000.00

Iqgeo Group (IQG)
Director name: Royde ,Max
Amount purchased: 25,000 @ 129.76p
Value: £32,440.00

Conduit Holdings Limited Com Shs (di) (CRE)
Director name: Sandor,Richard L
Amount purchased: 5,000 @ 456.00p
Value: £22,800.00

Assura (AGR)
Director name: Barrell,Sam
Amount purchased: 29,411 @ 68.00p
Value: £19,999.48

Iqgeo Group (IQG)
Director name: Royde ,Max
Amount purchased: 15,000 @ 130.00p
Value: £19,500.00

Helios Underwriting (HUW)
Director name: Libassi,Tom
Amount purchased: 10,000 @ 160.00p
Value: £16,000.00

Assura (AGR)
Director name: Fowler,Louise
Amount purchased: 14,706 @ 68.00p
Value: £10,000.08

Conduit Holdings Limited Com Shs (di) (CRE)
Director name: Sandor,Richard L
Amount purchased: 2,000 @ 440.00p
Value: £8,800.00

Edge Performance Vct 'h' Shares (EDGH)
Director name: Goodfellow,Robin
Amount purchased: 5,000 @ 125.00p
Value: £6,250.00

Edge Performance Vct 'i' Shares (EDGI)
Director name: Goodfellow,Robin
Amount purchased: 25,000 @ 7.00p
Value: £1,750.00

Mj Hudson Group Npv (MJH)
Director name: Connell,Peter
Amount purchased: 333 @ 45.00p
Value: £149.85

Mitchells & Butlers (MAB)
Director name: Jones,Timothy (Tim) Charles
Amount purchased: 57 @ 242.49p
Value: £138.22

Mitchells & Butlers (MAB)
Director name: Urban,Phil
Amount purchased: 57 @ 242.49p
Value: £138.22


Top Director Sells