Director dealings: Caledonia finance chief invests, JTC CFO sells tranche of shares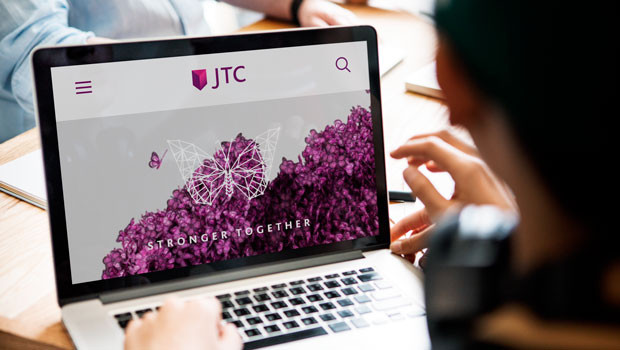 Caledonia Investments was on the list of director purchases on Monday after a member of its board picked up almost 3,000 shares.
The firm said chief financial officer Rob Memmott bought 2,852 shares on 22 September in a single transaction on the London Stock Exchange.
Memmott paid 3,479p for each share, valuing the transaction at £99,221.08.
After the purchase, Memmott had a total beneficial interest in 2,852 of Caledonia's shares or 0.005% of its total voting rights.
He held no performance share scheme or deferred bonus plan awards and was not linked to any non-beneficial interest.
On the selling side of the ledger was JTC, after its chief financial officer offloaded a large tranche of shares to pay for building works at his home.
It said Martin Fotheringham sold 100,000 shares in two transactions of 50,000 each on 22 September.
The first sale commanded a price of 750p, and the second a price of 751p, making for an average price of 750.5p and a total sale value of £750,500.
JTC said the sale was to meet costs associated with extending and redeveloping a private residence for Fotheringham and his family.
"Fotheringham remains fully committed to the business and, in keeping with JTC's ethos of shared ownership among all employees, retains a shareholding in the company significantly above the requirement for Executive Directors to maintain a minimum shareholding equivalent to 150% of their base salary," the board said in its disclosure on Monday.
Following the transactions, Fotheringham's shareholding in the company totalled 738,931 shares, representing 0.44643% of its issued share capital.
At 1440 BST, shares in Caledonia Investments were up 0.15% at 3,440p, while those in JTC were down 0.33% at 757p.
Reporting by Josh White for Sharecast.com.