Director dealings: Bytes Technology non-exec linked to £11k share purchase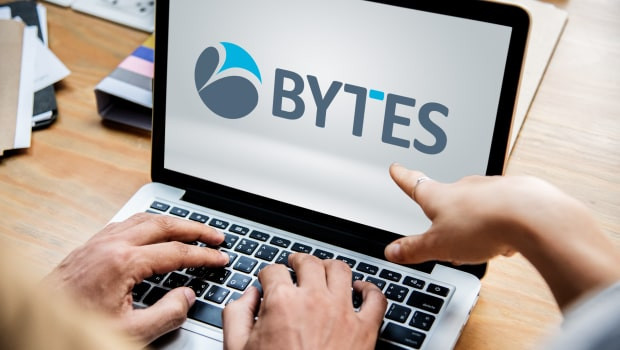 Bytes Technology topped a short list of director buys on Friday afternoon, after a non-executive director was linked to a purchase worth over £11k.
The FTSE 250 company said 3,000 shares were purchased in a single transaction on the London Stock Exchange on Wednesday.
It said the purchaser was "closely associated to" its director David Maw, without naming the entity involved.
The buyer paid 371.17p for each share, valuing the investment at a total of £11,135.10.
Following the transaction, Bytes said Maw had a beneficial holding of 17,865 of its shares.
At 1430 BST, shares in Bytes Technology Group were down 1.6% at 368.4p.
There were no director-linked share sales to note on Friday afternoon.
Reporting by Josh White for Sharecast.com.
Top Director Buys
Bytes Technology Group (BYIT)
Director name: Maw,David
Amount purchased: 3,000 @ 371.17p
Value: £11,135.10

Pharos Energy (PHAR)
Director name: Brown,Jann M
Amount purchased: 25,231 @ 25.95p
Value: £6,547.32

Pharos Energy (PHAR)
Director name: Rivett,Sue
Amount purchased: 3,758 @ 25.95p
Value: £975.18

Arix Bioscience (ARIX)
Director name: Moncreiffe,Peregrine D E M
Amount purchased: 50,000 @ 1.04p
Value: £520.00

Arix Bioscience (ARIX)
Director name: Moncreiffe,Peregrine D E M
Amount purchased: 25,000 @ 1.04p
Value: £260.00