Savills' trading 'comfortably' better in 2021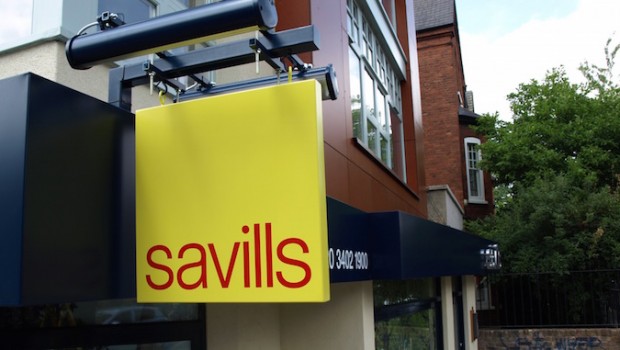 Savills said trading so far in 2021 was better than expected and comfortably ahead of a year earlier, helped by the booming UK housing market.
The property adviser said its less transactional businesses performed well and that a number of transactional markets were recovering from the Covid-19 crisis.
Savills said its UK business was very strong, boosted by by high levels of activity in residential markets. The British property market is booming, supported by Chancellor Rishi Sunak's extended stamp duty holiday and households rethinking their housing needs during the pandemic.
Development markets in the UK are also showing signs of recovery, Savills said. The FTSE 250 group predicted UK activity would return to more normal levels in the second half of 2021 compared with booming trading a year earlier.
Greater China's residential market is also performing strongly and other Asia Pacific markets such as Australia, Singapore and Korea are improving. In Europe and the Middle East, where Savills relies more on property transactions, performance is improving though outbreaks of Covid-19 make the outlook unclear.
North America performance was in line with expectations but still behind the same period in 2020. Corporate clients are considering their longer-term property needs and Savills said it expected business to revive during the second half of the year.
Savills said: For the year to date, the group has traded better than anticipated and comfortably ahead of the prior equivalent period. Residential markets, particularly in the UK and China have continued strongly. Subject to the impact of further waves of Covid infections, the board is confident in its expectations for the full year."
Shares of Savills rose 0.8% to £11.65 at 12:11 BST.