Wednesday preview: Fed meeting minutes, Beazley in focus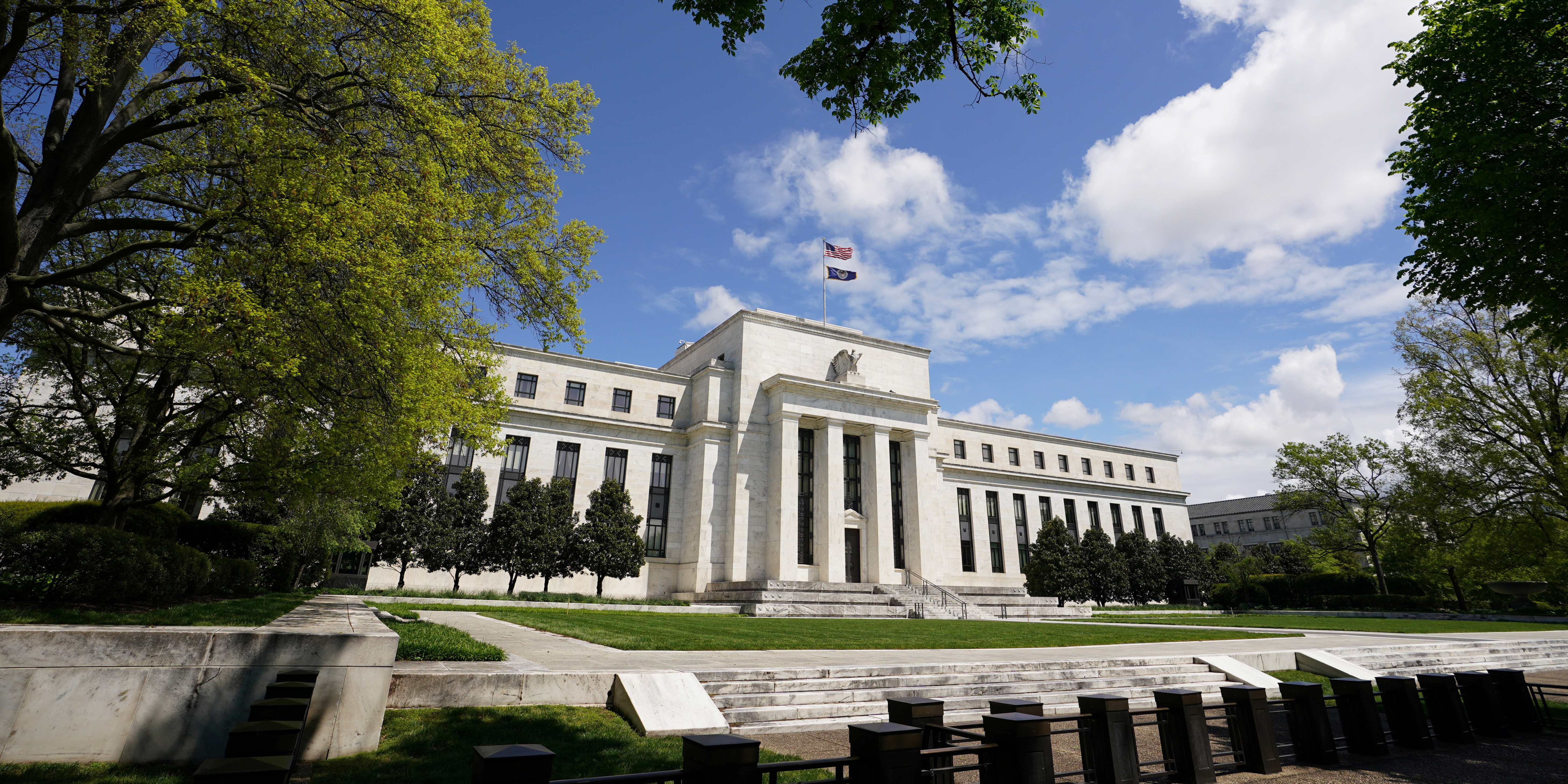 Markets' main focus in the middle of the week will be on the minutes of the US central bank's 27-28 July policy meeting and whether momentum is continuing to build among policymakers to announce the beginning of tapering of the Fed's bond purchases over the next few months.
Key in that respect, as in other jurisdictions, might be the most recent data on the Covid-19 Delta variant - which were not available at the time of the Federal Reserve's last deliberations.
Against that backdrop, at 0700 BST, the Office for National Statistics is expected to report that the annual rate of increase in consumer prices in the UK edged up from 2.4% in June to 2.5% for July.
Nevertheless, economists at Barclays Research are anticipating a slowdown to 2.2%.
"We will be looking to see whether high inflation remains driven by a small number of sectors posting extreme price increases, as well as further signs that input price inflation is levelling off," they said in a research note sent to clients.
Further afield, rate-setters in New Zealand are due to meet to decide on interest rates.
Investors will likely be keen to see if the decision to impose a short lockdown on the country after a case of the Covid-19 Delta variant derails plans for a 25 basis point interest rate hike to 0.50%.
For Balfour Beatty's first half results, UBS analyst Gregor Kuglitsch has penciled-in sales of roughly £3.98bn for a 3% drop year-on-year.
Profit from operations is pegged to come in at £63m, down from £72m one year before, for adjusted earnings per share of £8.2m with the latter up from -2.6p 12 months' back.
Net cash however was expected to have moderated somewhat from the approximately £600m on hand as at the end of May given share buybacks.
Wednesday 18 August
INTERIMS
Balfour Beatty, Persimmon, TBC Bank Group
QUARTERLY PAYMENT DATE
M Winkworth
INTERNATIONAL ECONOMIC ANNOUNCEMENTS
Building Permits (US) (13:30)
Consumer Price Index (EU) (10:00)
Crude Oil Inventories (US) (15:30)
Housing Starts (US) (13:30)
MBA Mortgage Applications (US) (12:00)
GMS
Playtech, Rambler Metals & Mining
SPECIAL DIVIDEND PAYMENT DATE
M Winkworth
AGMS
Ariana Resources, Asimilar Group, SIMEC Atlantis Energy Limited (DI)
UK ECONOMIC ANNOUNCEMENTS
Consumer Price Index (07:00)
Producer Price Index (07:00)
Retail Price Index (07:00)
FINAL DIVIDEND PAYMENT DATE
Anglo Pacific Group, National Grid