Wednesday preview: Boris Johnson and Asos in the spotlight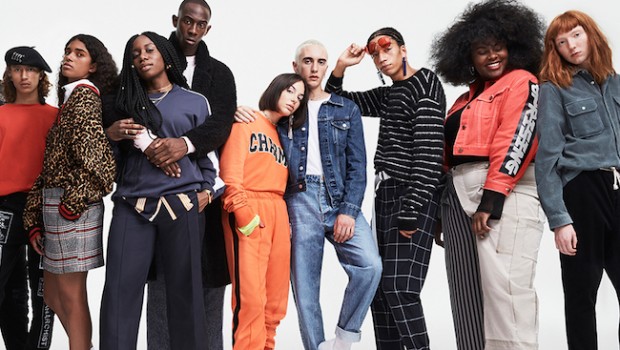 The focus on Wednesday will very likely remain on the condition of Prime Minister Boris Johnson.
Reports on Tuesday evening indicated that he was intensive care, but in "stable" condition and not on ventilator support.
With that in mind, markets will be monitoring the continuing progress made - or lack thereof - in containing the Covid-19 pandemic, especially in Italy, in the wake of yet another sharp drop in the number of new infections on Tuesday.
Investors will also be waiting on the release of the minutes of the US central bank's emergency policy meeting of 15 March, at 1900 GMT.
"We expect the minutes to show that the committee believed the increased uncertainty regarding the outlook for the US economy and fast deteriorating market conditions warranted it to take aggressive action. Since then the flow of high frequency data has deteriorated significantly, especially the signal from the labor market," said economists at Barclays Research.
"As a result, both monetary and fiscal policy have become even more accommodative. We do not expect material new information to come out of the minutes, but will be looking for any discussion about how the FOMC was evaluating the outlook for activity, labor markets and inflation in the absence of the usual summary of economics projections."
On the corporate side of things, all eyes will be on the results of Asos's accelerated bookbuild on Tuesday evening, both as regards the amount of shares finally placed and, above all, at what price.